DID YOU KNOW?

Many of you have already heard of this fabulous clothing brand for kids, but do you know where Peekaboo Beans got their name?

The name stemmed from a game the Founder used to play with her kids – she would squeeze edamame beans out of their pods in a fun and playful way while shouting "Peekaboo Beans!" as a way to encourage her children to eat their vegetables. Who knew a silly name from a mealtime game would plant the seeds for a play revolution!
I'm so excited to have been selected as an Ambassador for Peekaboo Beans, and thought I would start by sharing the top 4 reasons why I love this brand.
#1: Founder and Queen Bean – Traci Costa.
Local mom and passionate advocate for play, Traci Costa started Peekaboo Beans on a mission to provide parents with well-made, no-fuss, comfortable play wear for children. Traci gives back to the community by creating jobs both locally and overseas, and improves the lives of children living in war-torn countries through charitable partnerships.
#2: Ethically-made high quality clothing for kids.
Peekaboo Beans doesn't cut any corners when it comes to manufacturing their products. With a focus on quality not quantity, the play wear is created following a very strict manufacturing code of ethics, ensuring high quality production in a safe and ethical work environment.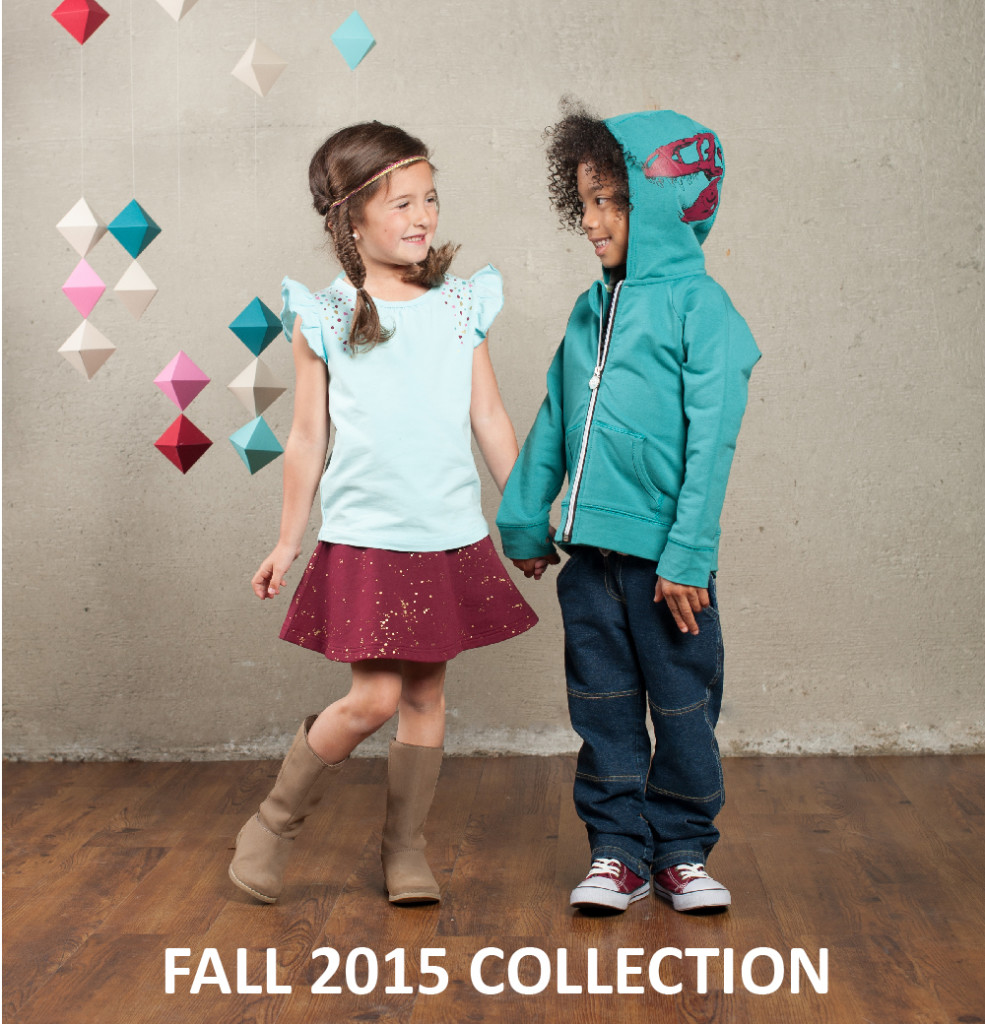 #3: Employment opportunities for moms.
Eager to maintain control of her brand and to make an impact on the world, Traci developed a business model designed to create local jobs, with a focus on providing opportunities for moms to generate additional income while promoting the brand they have grown to love.
"Work without missing the moments that matter."
Play Stylists enjoy being part of a supportive community, with flexible work schedules, great compensation, and product rewards plans.
#4: The PLAY Revolution.
Through various play-focused initiatives, Peekaboo Beans connects parents and their children with various opportunities to get outdoors, connect with like-minded families, and enjoy the power of everyday active play. Initiatives include:
Pop-Up Playdates – organized, unstructured meet ups to encourage parents and their children to play at various playgrounds and outdoor locations.
Play-Ducation – a series of workshops with industry leaders focused on childhood development tools.
Playground Builders – a grassroots organization that builds playgrounds in war-torn countries.
To learn more about this loveable local brand, check out this video:
Stay tuned for reviews and giveaways throughout the year as I embark on this new journey as an ambassador for this fantastic brand.