A new year, a fresh start. A fresh page, ready for a new story to be written. How will you start your story?
While others are scribing their lists of new year's resolutions, I'm keeping it real by sharing 5 motivational quotes that will hopefully get you buzzing about the exciting things to come this year. No unbroken promises to yourself, no unattainable challenges to face, just words that will hopefully light the fire within you to get sh*t done – whatever your sh*t may be. Enjoy!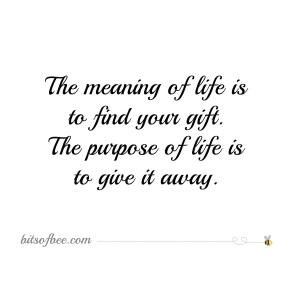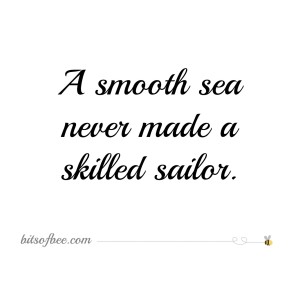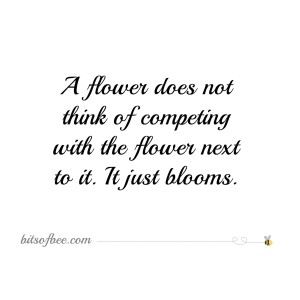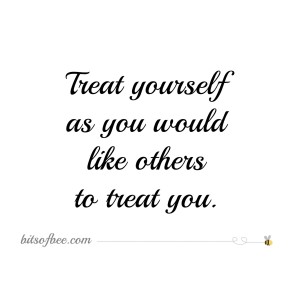 Don't compare your successes to those of others, learn from your challenges, and don't forget to value your own worth. That's it, plain and simple.
Happy New Year and buzz on friends! XO