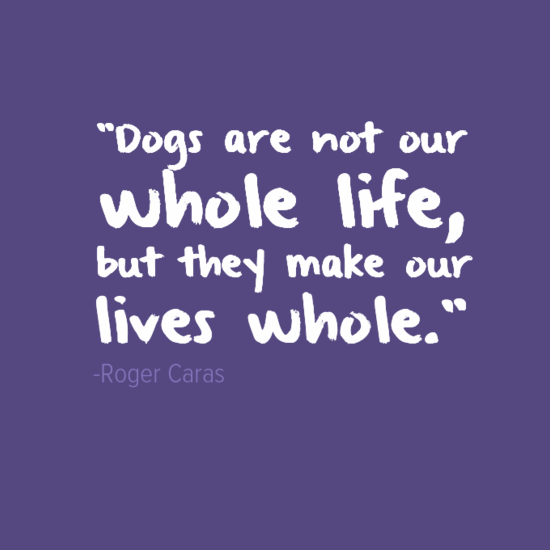 Our dog Keyla has been a part of our family for just over 10 years now, and while we've always considered her as one of us, it wasn't until recently that I realized just how much she means to us. It's no secret that she's getting old, and while she still has a youthful glow and bounces and plays like a little pup, she will not be with us forever.
Before we had children, she was our baby, and has been patient and understanding as the kidlets have taken some of the attention and time that used to belong to her. I'm sure she is sometimes a little resentful, but she lives to please.
Our daughter has always loved our pup, but it wasn't until recently, when I've noticed the love and affection that our toddler has for his doggy, that I've realized just how wonderful it is to have a family dog in our lives. She's gentle when he tugs, quiet when he sleeps, and protective when strangers pass him by, barking with authority to protect her boy. My boy chases his dog around the house, and showers her with kisses, hugs and snuggles, and it melts my heart.
I'm so thankful to have such a great dog in my life, and will do my best to cherish our final years with her.