BABYBJÖRN has always been a trusted brand in my house. All three of my children spent their earliest months cradled in the comfort of a BABYBJÖRN carrier, and I felt comfortable knowing that they were safe and secure, snuggled up against my body.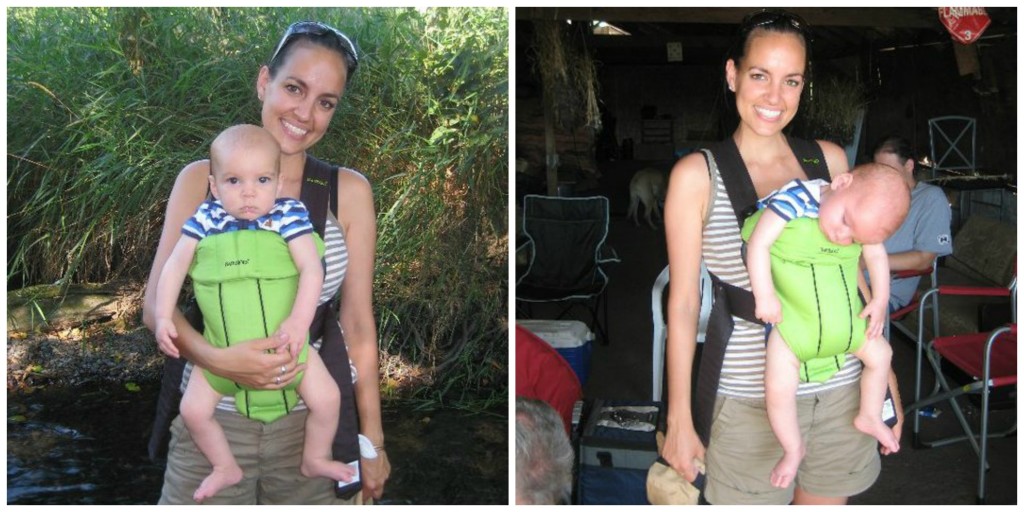 Last month I was invited to a BABYBJÖRN product launch, and I couldn't wait to see what they were bringing exclusively to Canada. When the lovely team from BABYBJÖRN revealed the new Bouncer Mini, I was immediately impressed. The sleek and compact design was stylish and functional, and the unique features made it a baby product win in my books.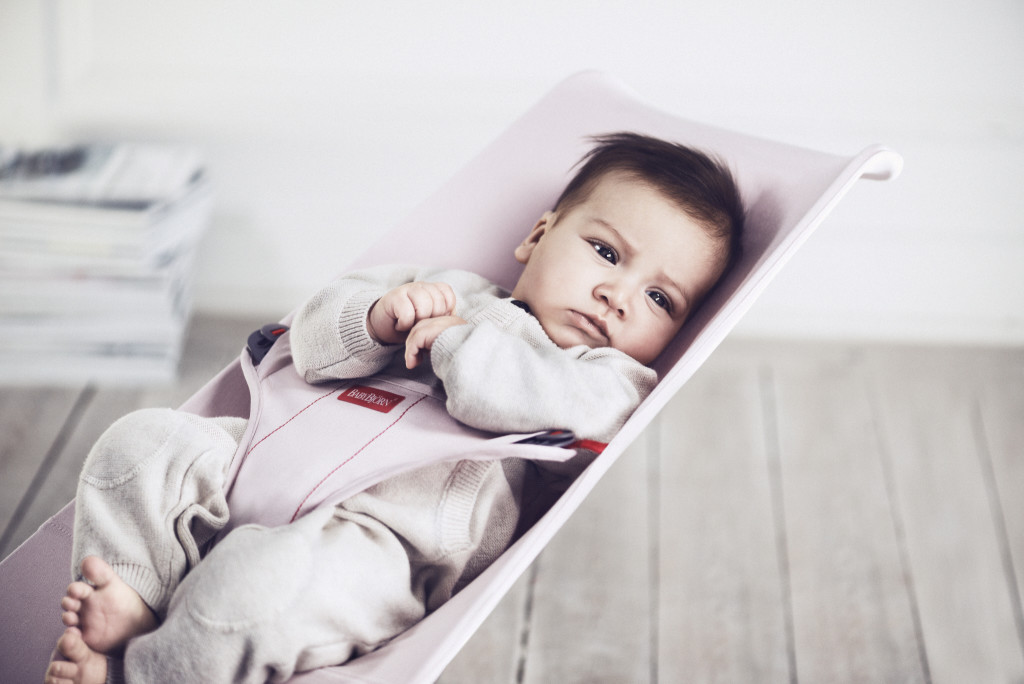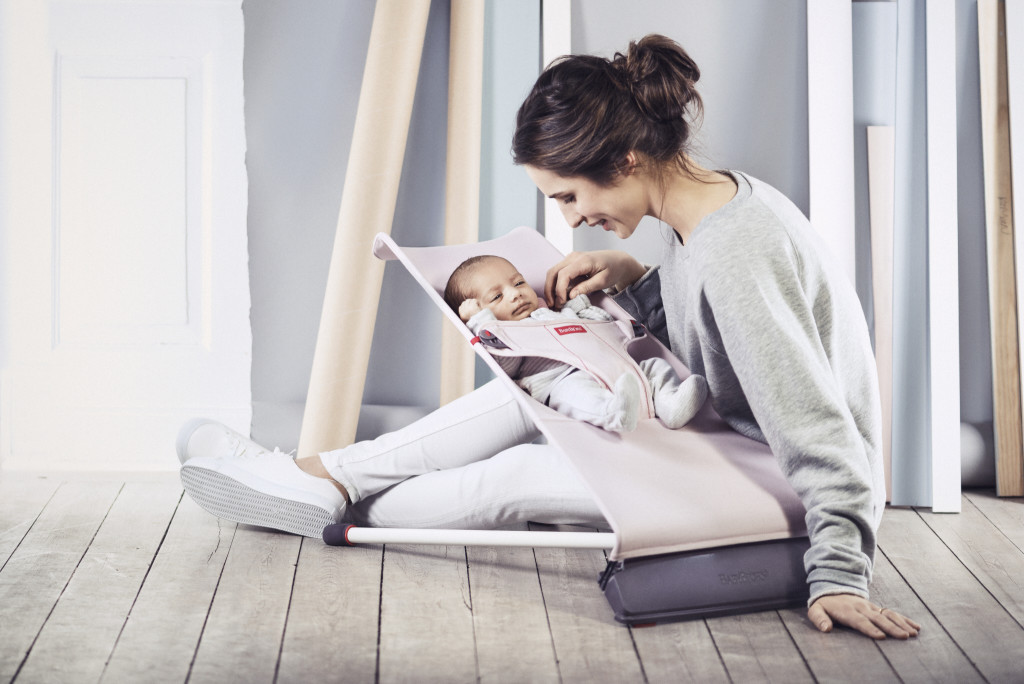 Product Highlights:
Powered by babies. While most baby bouncers are battery operated, this bouncer provides a natural way for babies to learn to soothe themselves, strengthening their motor skills and providing them with the comfort they seek.
Designed for newborns. Many baby bouncers are designed for babies up to the early toddler months, catering to the needs of more developed babies. The Bouncer Mini was designed specifically to meet the needs of newborns who haven't fully developed their muscles – offering comfortable support for fragile head and back muscles.
Cradles your baby for you. As much as we'd all love to hold our babies 24/7, there are other things that we need to do, hands-free. The Bouncer Mini is light and mobile, easy to move to any room, and the safety features provide a reassuringly easy place to lay your baby so you can get other jobs done.
The BABYBJÖRN Bouncer Mini is not yet available in stores, and will only be sold exclusively in Canada, however I have one to give away to one lucky reader! Enter below for a chance to win – the perfect gift for expectant friends, or for your new baby boy or girl. ($159.95 value)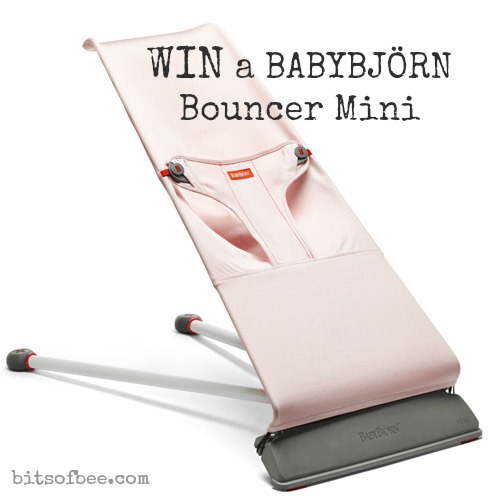 Available in grey or light pink. To learn more about this product, visit BABYBJÖRN Bouncer Mini 
a Rafflecopter giveaway