I can't believe how quickly time has flown by. My little blog has been buzzing along for 5 years now, and boy what a ride it has been.
This past week, my family and I enjoyed a peaceful, fun-filled, (mostly) unplugged week by our favourite lake, and on my official blogiversary (July 30), I took a few moments for myself, to reflect on the past 5 years.
Each year, on the anniversary of the day that I started this blog, I've reflected on my favourite moments and posts of the past year. What I've realized this year, is that many of those highlights have been about accomplishments, partnerships, and career changes – all such wonderful (and unexpected perks) that have come from this space. But what I'd like to remind myself with this post, is why I started this blog in the first place. My number one reason for blogging: my love for writing.
First and foremost, this blog came to be because I wanted a creative outlet – a place where I could revisit my love for writing. And it has done that for me, a million times over.
But with my passion for the written word, comes pools of self-doubt. I am often my own worst critic. I struggle with submitting my weekly stories and hitting publish on posts because I'm never fully confident in my final piece. Coming up with story ideas and blog post topics is also an ongoing challenge. And sometimes, thoughts of abandoning my blog cross my mind. I wonder to myself: Why am I still blogging? Is anyone even reading this? 
I know I'm not alone in these thoughts, and thought I'd use this post to share 5 tips that help me to push through these moments of uncertainty.
5 tips to keep you blogging during moments of self-doubt:
1) Don't sell yourself short. You are always your own worst critic. Someone is reading, and someone is loving the words that you're sharing.
2) If you're not feeling it, put your computer/pen away and try again later. If you skip a day, it won't be the end of the world. And really, quality is so much better than quantity.
3) Be authentic. Don't try to mimic someone else's writing style or write something only because you think it's what others want to read, just be yourself.
4) Take a time out to remember why you're blogging in the first place. If you're doing it to write, clear your mind and stop thinking about who's reading, and just write for you. If you're blogging for business, get out of your head and keep a professional mindset.
5) Someone once said to me in a heated moment in my career: "Remember: you're not saving lives"  – and it stuck. Don't take yourself so seriously. You're not saving lives. It's not life or death.
I've kept it going for 5 years, and I hope to keep writing in this little space for 5 years more. Diving in with a fresh start and an open mind.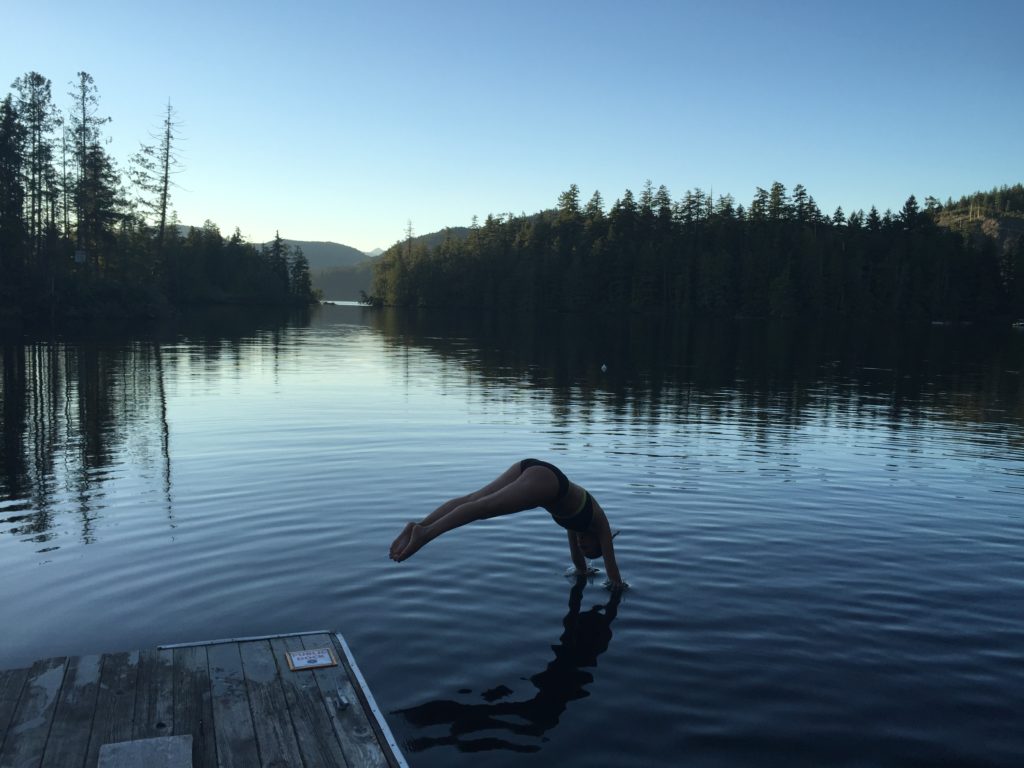 For more of my writing, you can find me here: