When I was working for the Vancouver Canucks, we had a special day each year that was dedicated to giving back to the community called Live 2 Give day. On this day, the office staff would select a charity from a list of options and spend the day working with that organization. For my first Live 2 Give day, I chose to work with the Canuck Place Children's Hospice, and it was an experience that I will never forget.
About Canuck Place Children's Hospice
Canuck Place, the first free-standing children's hospice in North America, opened its doors in 1995. The program offers 24/7 world-class health services for children with life-threatening illnesses and their families, in a home-like setting. Canuck Place has become a global leader in pediatric palliative care, and has helped over 400 children and their families throughout BC.
Canuck Place relies on the donations and fundraising efforts of individuals and organizations to keep their programs running. In September, they will be hosting the Canuck Place Adventure Race – a great way to enjoy the outdoors while supporting this important cause.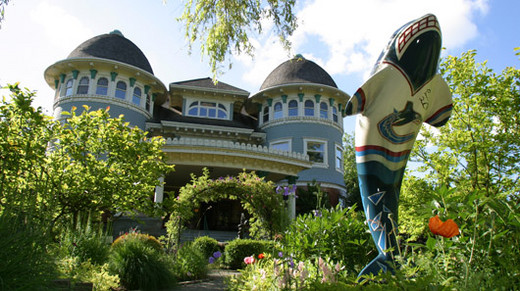 How You Can Help – The Canuck Place Adventure Race
The Canuck Place Adventure Race is a fun, family-friendly event held to raise funds to provide children and their families with the respite care they need. Support Canuck Place by participating in the multi-sporting event which includes kayaking, mountain biking and trail running in a beautiful setting, and enjoy a community BBQ lunch. Unable to participate? Bring your family and friends and cheer on the race participants!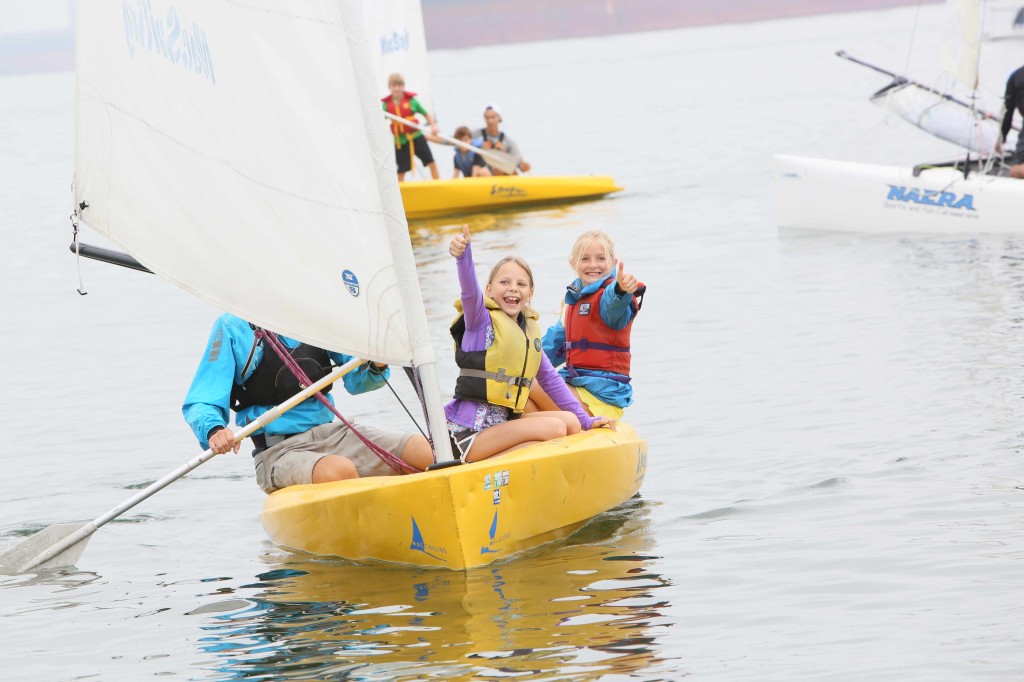 Event Details
When: September 7, 2014
Registration begins at 8:00am and the event concludes at 3:00pm.
Event includes a community BBQ, beginning at 11:30am.
Where: Jericho Beach, Vancouver
Who: Both youth and adult participants are encouraged to participate and there are 3 course options to suit all abilities:
Long Course: 6km Kayak, 30km mountain bike, 8km trail run
Short Course: 3km Kayak, 15km mountain bike, 6km trail run
Kids Course: 500m assisted sail, 2km bike, 1km run
Race participants can sign up as individuals or as a team to a max of 4 people.
Registration costs: Adults $50 / Youth (17 and under) $25
Fundraising goals: Adults $1,000 / Youth $150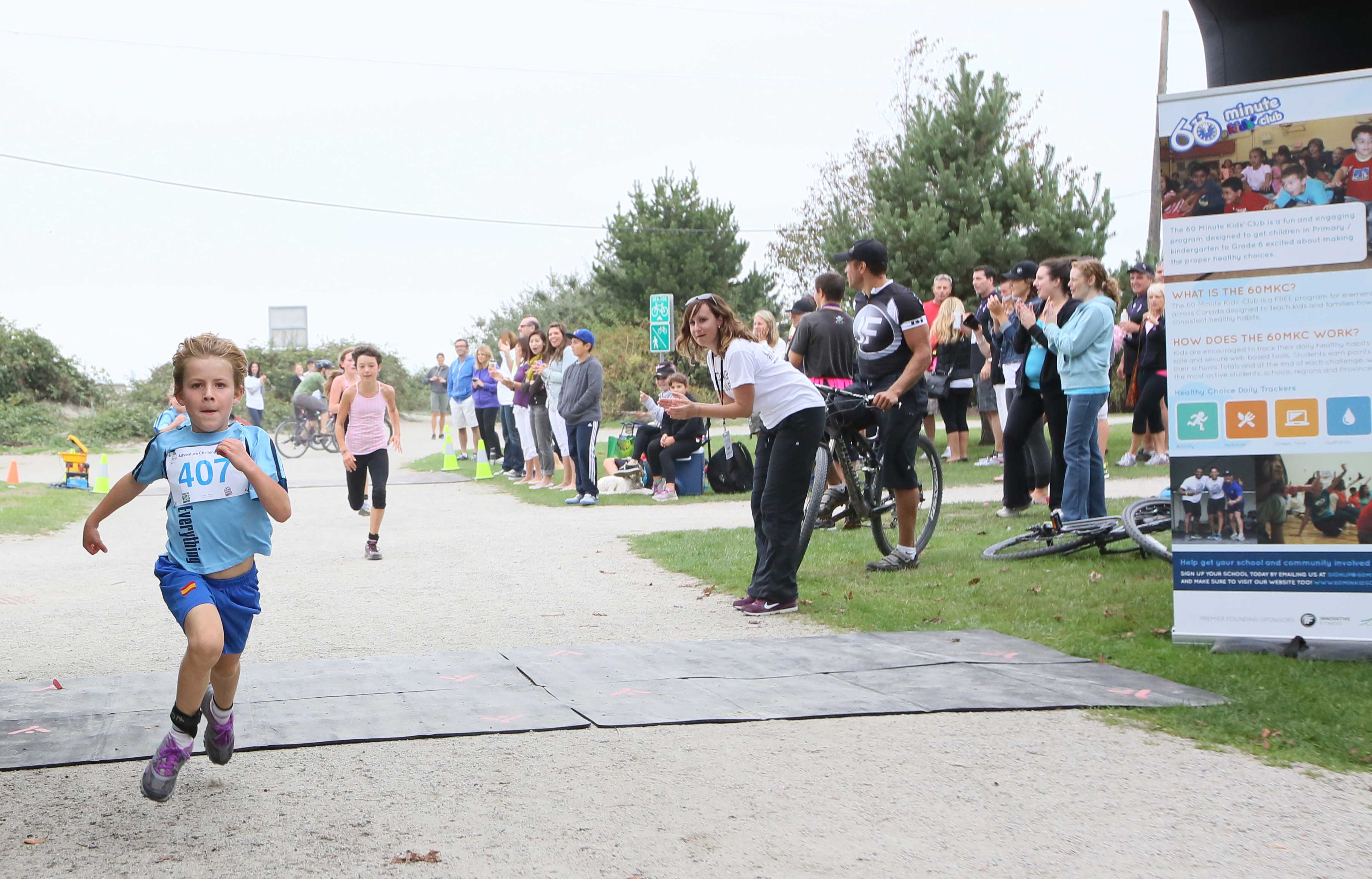 WIN A Canuck Place Adventure Race Prize Package
Enter for a chance to win a prize package which includes 4 entries in the Canuck Place Adventure Race, and two 8 X 10 autographed photos – one of Daniel Sedin and one of Henrik Sedin of the Vancouver Canucks (total prize package valued at $350).
Fundraising Note:
The Canuck Place Adventure Race is a fundraising event. Funds raised support Canuck Place Children's Hospice in providing critical clinical care and programs for BC's children with life-threatening illnesses and their families who love them. Therefore, Canuck Place asks all participants to do their best in reaching the fundraising goals, and Canuck Place supports all participants in doing so through tips and tricks, and helpful newsletters (examples here: http://bit.ly/1rL418L). However, if the goal is not met, no penalty applies.
Enter to Win!
a Rafflecopter giveaway