Canuck Place Children's Hospice has provided a place of comfort and compassion for children with life-threatening illnesses and the families who love them for over 20 years. Recognized internationally as a leader in pediatric palliative care, they have been providing fundamental programming and support to better the lives of families in need. But the demand for their services has become greater than ever, with the number of families in their care nearly doubled in the last 10 years, and they need your help.
This holiday season, you can help Canuck Place to light the lives of those families in need through their Light A Life campaign. To celebrate the holidays, they have been sharing 12 days of gratitude, celebrating the stories of the families, doctors and volunteers behind their organization, helping them to thrive and change lives over the years. Here are some of my favourite gratitude stories from their campaign: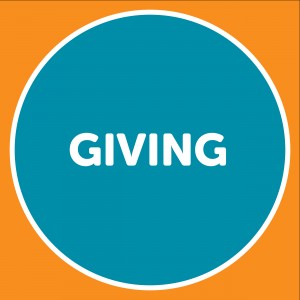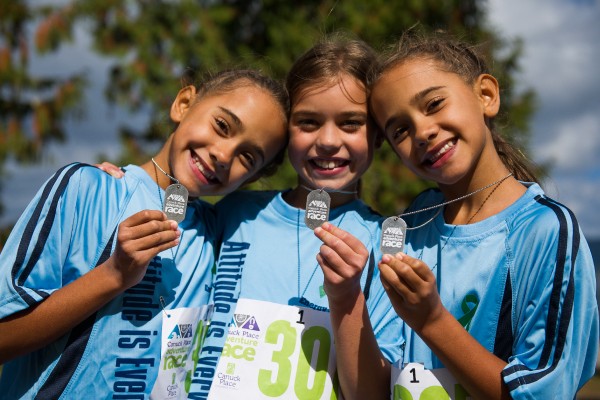 Read about 10-year-old Caitlin, who ran in this year's Canuck Place Adventure Race with a broken toe and a courageous grin, determined to raise funds for the children's hospice that provided so much care and support for her brother and their family until his passing in 2011.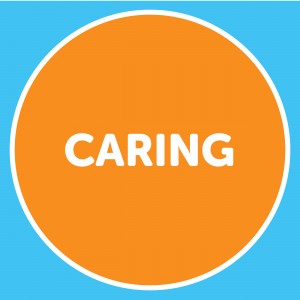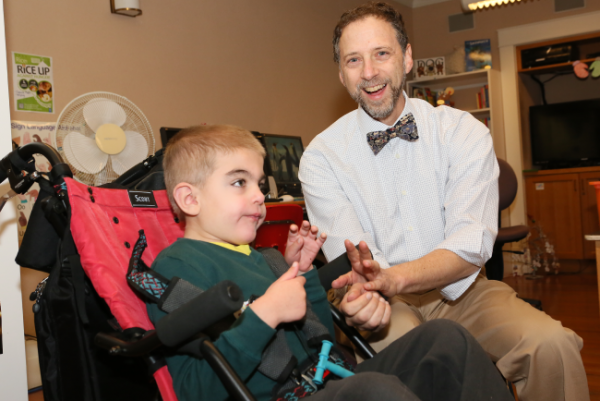 Learn more about Dr. Hal Siden, who has provided pediatric palliative care for the children and families of Canuck Place for over 16 years, mentoring the next generation of care providers, and lifting the spirits of his patients with his faithful, four-legged sidekick Poppy.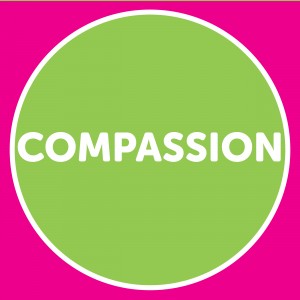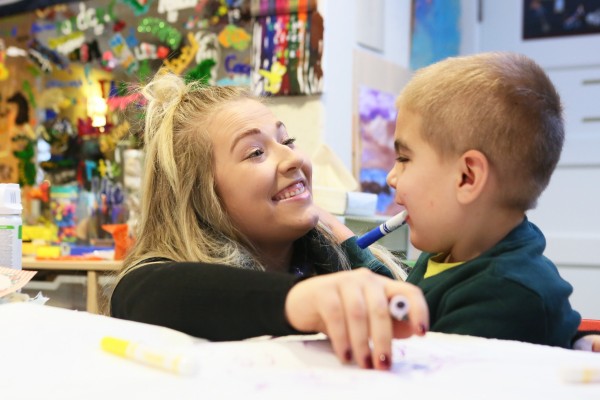 Check out the stories behind why Karolina Durda and the other 300+ volunteers have donated over 23,000 hours of their time in the last year to the children and families who have relied on the services of Canuck Place.
At Canuck Place we believe the end of life should be lived as fully as the beginning. Your contribution can change lives.
Give the gift of life by donating to the Canuck Place Light A Life campaign. It's as easy as writing a message honouring someone you love or remembering someone you've lost, making a small donation, and dedicating your message to that special someone through lighting a virtual candle on the Canuck Place website.
Please help to spread the word about this important, life-changing cause by sharing this post, and following/sharing the stories behind Canuck Place. Here's how to find them:
Website – Canuck Place Children's Hospice
#LightaLife