Let's face it, for many of us parents Disney vacations aren't just for the children. While a Disney vacation may be a magical jaunt for the little ones — a fun way to unite in a fun-filled, virtually rules-free environment — it's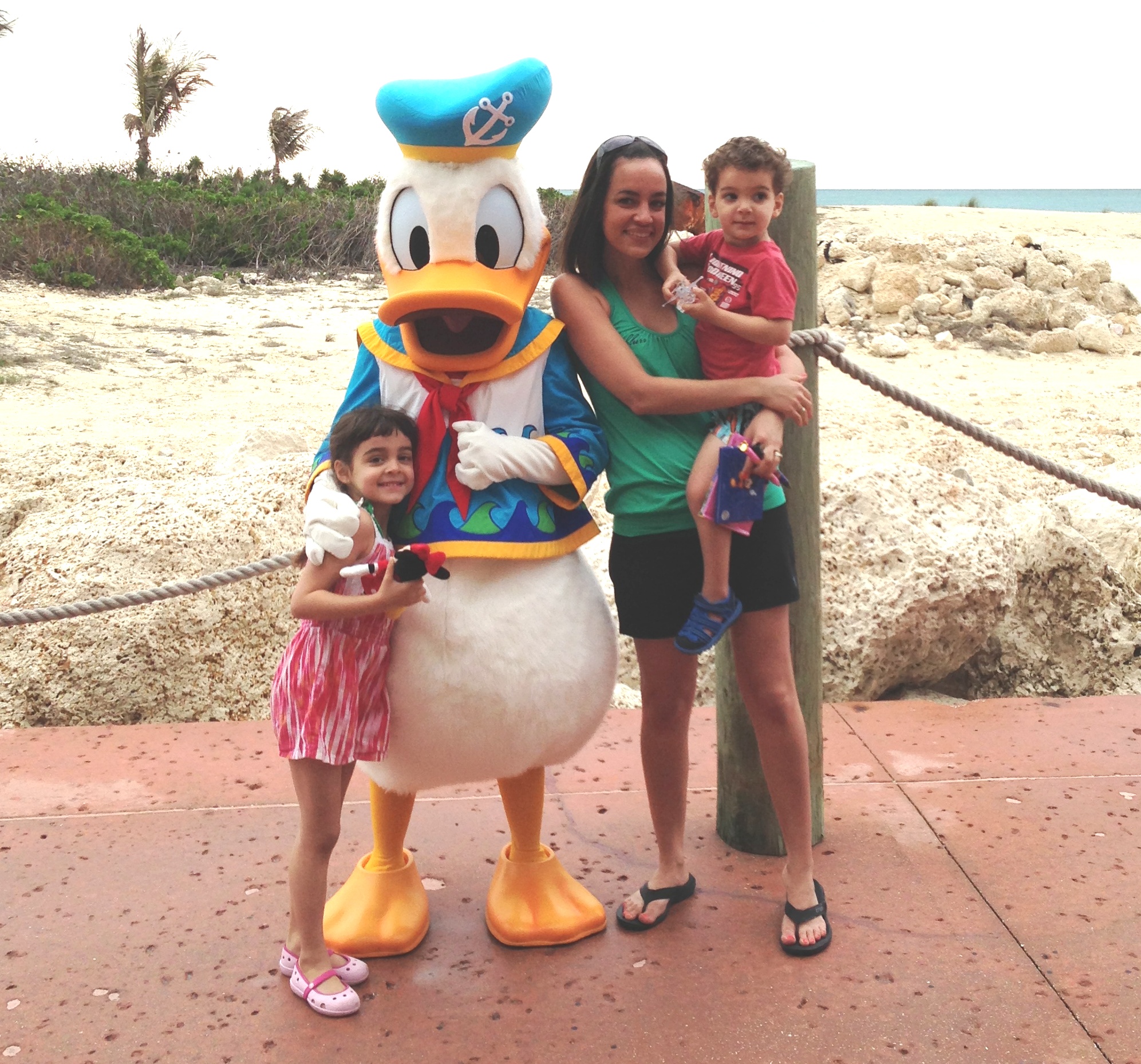 also a welcome opportunity for parents to lose all inhibitions and succumb to the magic that Disney and all of its timeless and enchanting stories represent.
When our family recently enjoyed a Disney World/Disney Cruise vacation, my first thought was that the trip would be all about the kids. "It'll be nice to see the wide smiles on their faces. That alone will make the whole trip worthwhile", I thought to myself. But when we walked through those magical gates, my eyes widened and the five-year-old me was released full-force.
My heart raced as I scanned the perimeter for the faces of familiar Disney characters. Suddenly, I had no problem with skipping down the street, wearing mouse ears, and singing my favourite childhood tunes in public. The sight of the world-renowned giant mouse gave me butterflies in my stomach, and I had to resist the urge to push little ones aside for my turn at a hug with the loveable rodent. And I was captivated by the angelic voices of our favourite Disney princesses as they gracefully glided past us as though they had strolled straight out of the movie screen and onto the street on which we walked.
Our trip was a whirlwind of adventure, magic, and ongoing fun — and not just for the children, but for us adults as well.
Since returning home to the monotony of daily routines and overbooked schedules, we try our best to relive our favourite Disney moments whenever possible. Many nights are spent curled up as a family watching some of our favourite Disney movies — Peter Pan, The Little Mermaid, Tangled, and Toy Story are just a few of many favourites in our home. We sing our favourite Disney tunes in harmony (the latest: "Let It Go" from the Frozen soundtrack), and play make-believe with Disney figurines. And on occasion, our pancakes take the shape of Mickey Mouse, which never ceases to light up the faces of our little mouseketeers.
I think it's important to take time out of our busy lives every once in awhile, to relive our childhood memories and create new ones for our children. And in the hustle and bustle of everyday life, we could all use a little more light-hearted childhood fun, am I right?