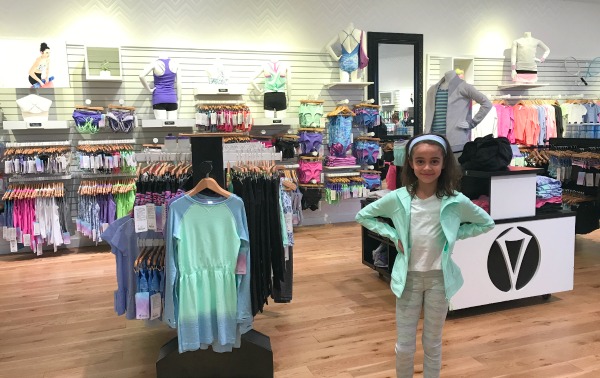 Known best as "lululemon for tweens", ivivva tops the list of most active girls (aged 6-14) who strive to wear clothing that is not only functional, comfortable, and durable, but also totally stylish and on trend.
Ivivva has been my daughter's favourite clothing brand since the day she turned 8. She had never liked wearing jeans, and was past the stage of donning dresses on a daily basis. Leggings allowed her to move, and as a dancer and soccer player, that was an important feature when it came to choosing her clothing.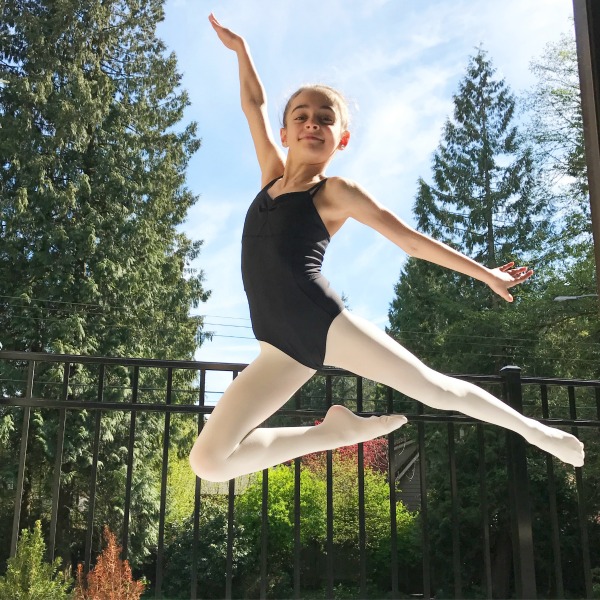 When she received her first pair of ivivva leggings for her 8th birthday, she was hooked. Suddenly she had found leggings that were strong enough to wear for soccer and dance, but stylish enough to wear to school. I loved the quality of the fabric, and the fact that she wasn't coming home with holes in her knees after only a short period of wear and tear, and while the price point was a bit higher, I found their clothing to keep their value, allowing me to resell items for a pretty good price.
While we've been visiting ivivva regularly over the past two years, I learned some things that I didn't know about ivivva on a recent trip to the Park Royal location a few weeks ago, and wanted to share my mind-blowing findings with you! Here are 5 things that you probably didn't know about your daughter's favourite clothing brand.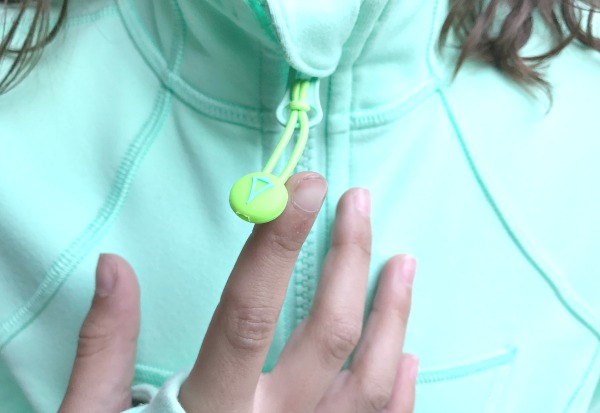 1) The zipper clings actually serve a purpose.
I've definitely noticed the round, squishy little balls that hang from the zippers of most ivivva garments, but what I didn't know, was that that that little dangly tag actually has a purpose (besides displaying the brand's logo!). Each cling actually doubles as a spare hair elastic, for those times when you need to put your hair up to play! Genius.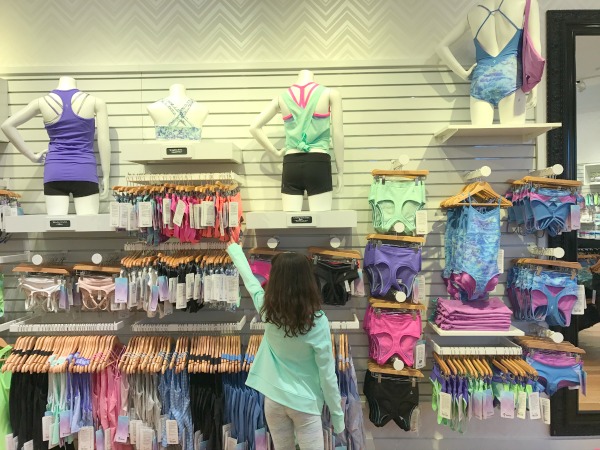 2) Ivivva is the best place to take your tween bra shopping.
I remember going to The Bay with my mom, on the hunt for my very first bra. As she plucked the strappy beige brassieres out of their boxes and held them up to my chest, I looked around the store, completely mortified. Thanks to the age-appropriate, colourful selection of sports bras at ivivva, bra shopping doesn't have to be the embarrassing escapade that it was when we were kids. The friendly staff are happy to help fit your girls, and the welcoming displays show girls that bras aren't something to be embarrassed about, but instead can act as a cool addition to your activewear outfit.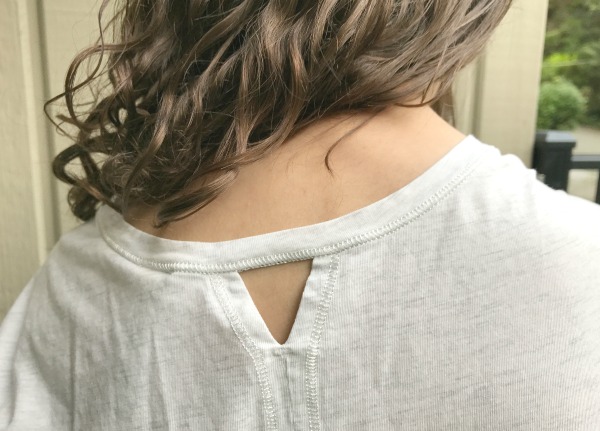 3) The triangle on the back of the t-shirt isn't just a stylish cutout. 
I thought this little triangle on the back of my daughter's newest top was a nod to the latest cutout trend that's gracing the runways this season, but it actually has a function too! Have you ever hung a t-shirt on a metal hook while changing in a change room, only to discover that the hook has left a bulge in the fabric? Well this nifty little triangle keeps your fabric unscathed – perfect for hockey players or ballerinas who are constantly changing their clothes, but wanting to keep their cute tops intact.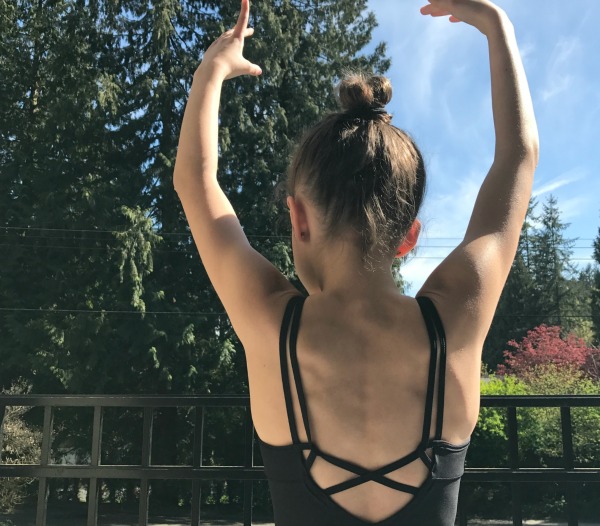 4) Not just a fashion store.
Not only can you buy cute and comfortable clothes for everyday wear, but ivivva offers a wide selection of dance and sports supplies, such as leotards, tennis gear, swimsuits and rhythmic tights. It's your one-stop shop for dancers, runners and yogis of all levels!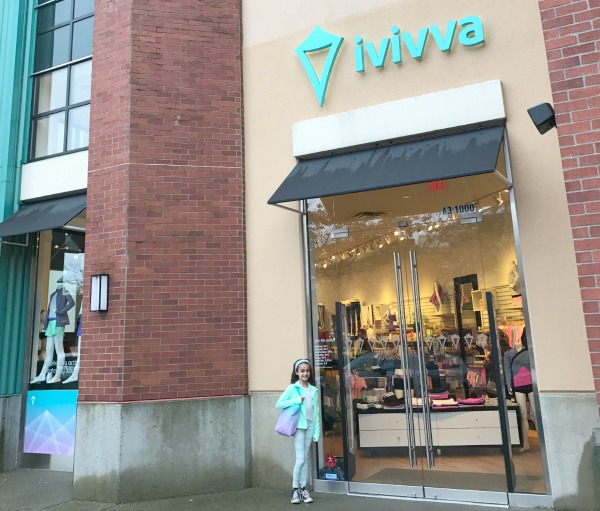 5) Free in-store events for active girls.
Many ivivva locations offer free running clinics, yoga classes and other athletic gatherings, to get girls moving amongst a community of likeminded ladies. Your girls can make new friends while achieving their goals in a welcoming environment that focuses on keeping kids active and confident while having fun!
BONUS: The Park Royal location will be adding birthday parties to their offerings next month! Check their store for birthday party packages and pricing. I think I know what my girl is going to want to do for her next big bash!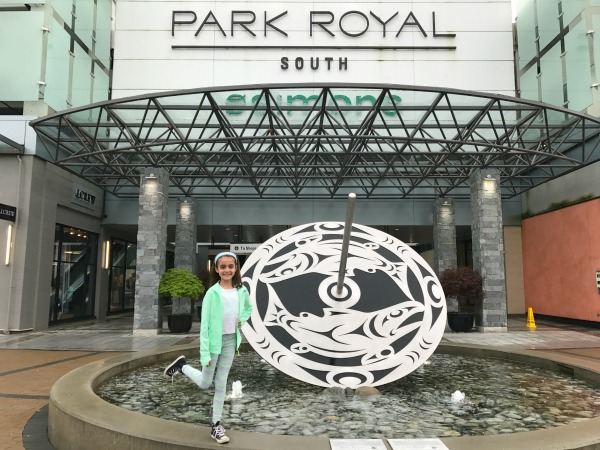 Do you have any mind-blowing discoveries to share about my daughter's favourite clothing brand? If so, I'd love to hear them!