Last year, after 4 years of taking weekly ballet classes, my daughter decided to take a break from the classical dance genre to try something new.
At first, my heart sank. I had grown up with a passion for the arts, and watching my little girl sauté and pirouette on stage each year had made me so proud. But I soon realized that instead of dancing vicariously through my daughter, it was time for me to return to the barre myself, and I'm still taking adult ballet classes today.
When I treated her to a mother-daughter date to see The Nutcracker last year, her passion for ballet was reignited and she decided to give it another try. This year her class will be performing their own rendition of the holiday classic and my little girl is thrilled to be dancing in the Arabian scene – one of our all-time favourite Nutcracker pieces.
I'm looking forward to watching my tiny dancer perform on stage once again this year, and I'm excited to share with her our annual holiday tradition of watching professional ballerinas perform in The Nutcracker in the beautiful Queen Elizabeth Theatre again this holiday season.
This year will be my 34th consecutive year of watching the production, and each year I look forward to seeing how each choreographer and dance ensemble put their own twist on the famous Christmas ballet.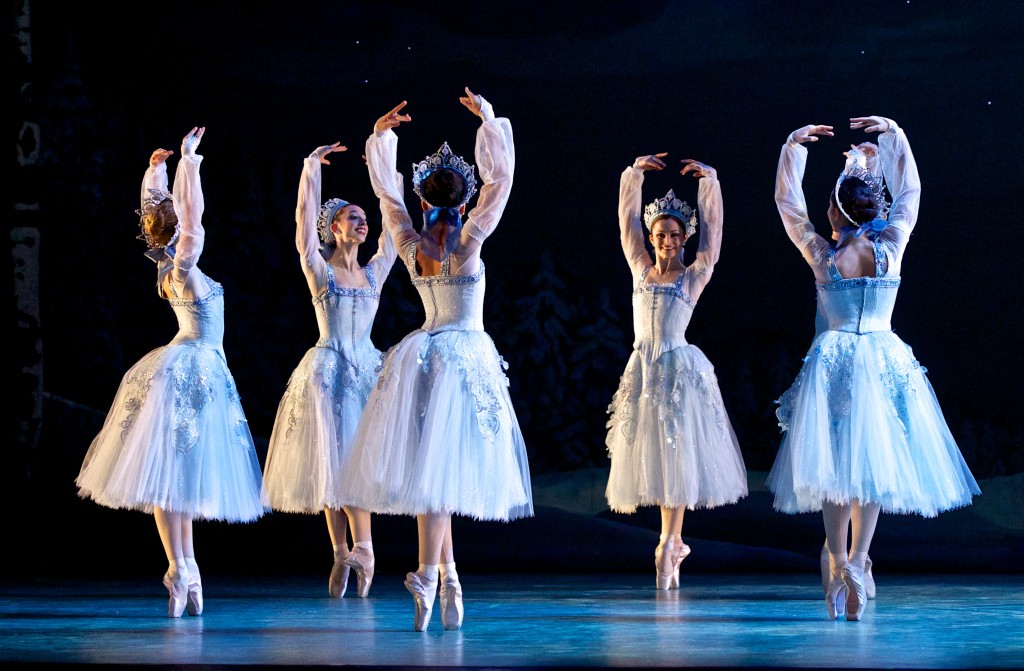 Choreographed by Edmund Stripe, and decorated with more than a million dollars worth of dazzling sets and costumes designed by Emmy Award-winning designer Zack Brown, this year's production promises to be an unforgettable event. Ballet BC's artistic director, Emily Molnar explains the decision to bring Alberta Ballet back to Vancouver:
"Vancouver audiences were delighted with Alberta Ballet's The Nutcracker when it was first presented here in 2011. We're pleased to bring back this magical version of the famous Christmas ballet with its live music performed by the VSO, extravagant sets and costumes and the talented dancers of Alberta Ballet. The Nutcracker is unforgettable family entertainment that is sure to enrich your holiday season."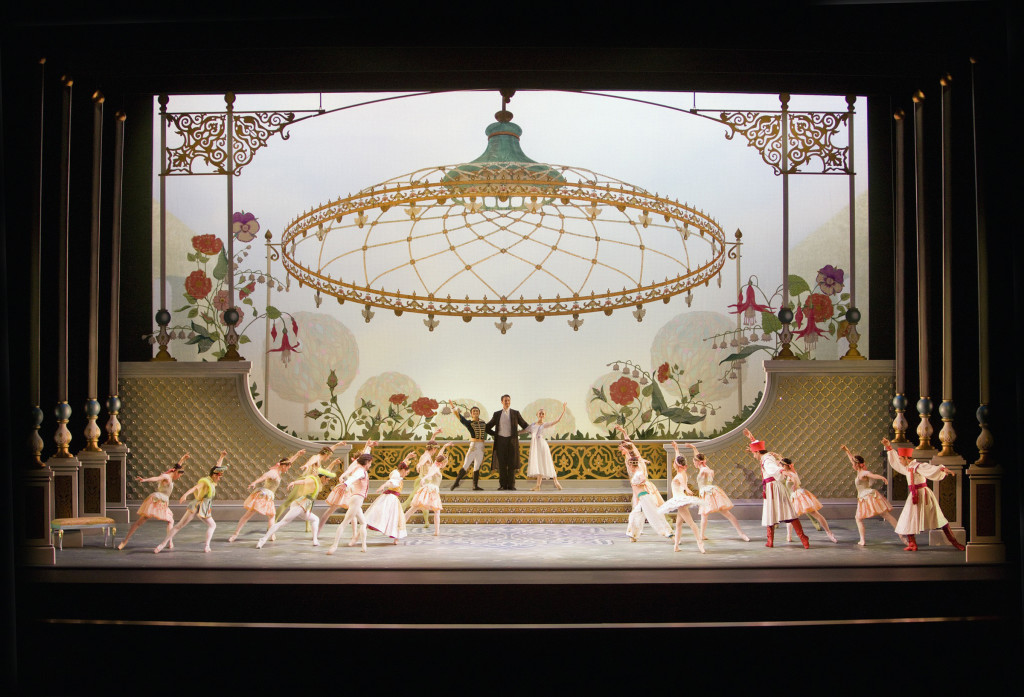 Each year, I like to share the gift of dance with my readers through a giveaway, and this year I'm so excited to be giving away not two, but four tickets to the performance (a $280 value)! Enter to win below, and stay tuned for my review of this year's show.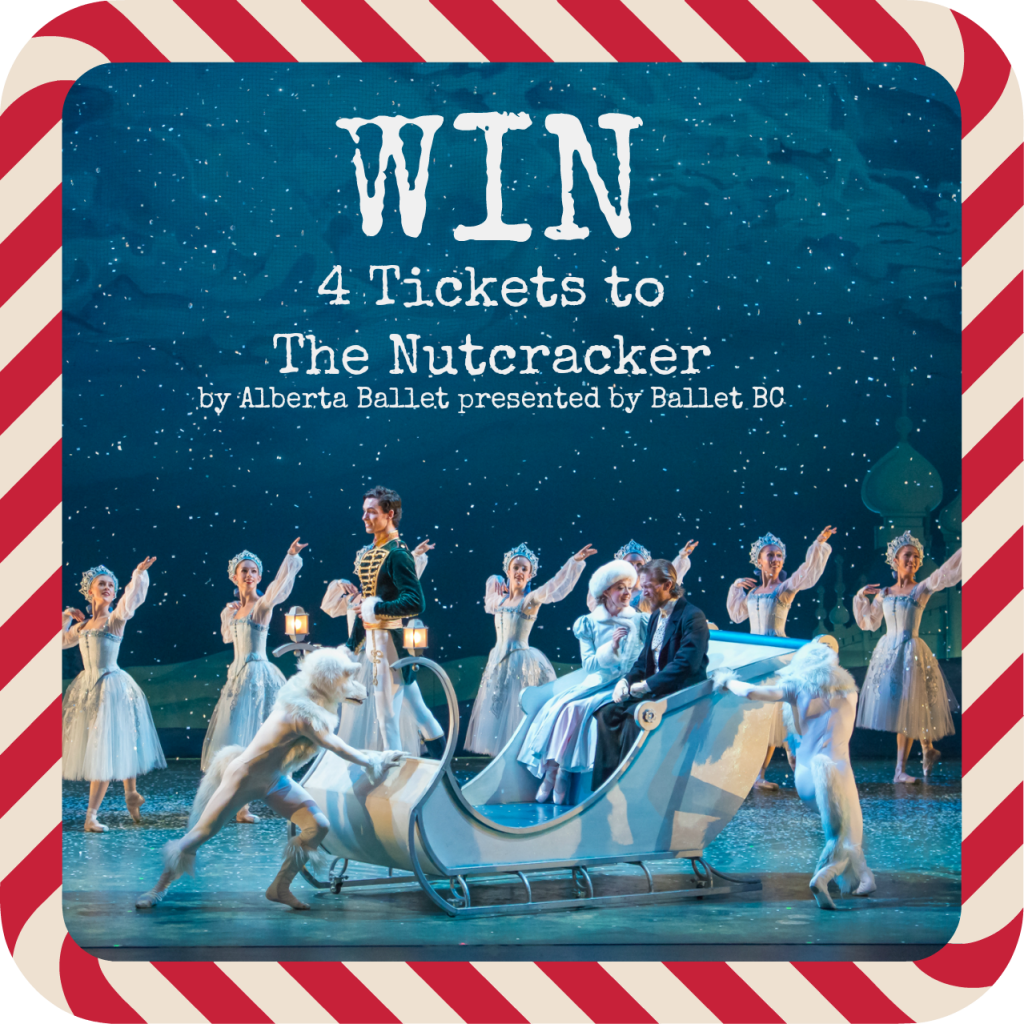 THE NUTCRACKER
Choreography: Edmund Stripe
Music: Pyotr Ilyich Tchaikovsky
QUEEN ELIZABETH THEATRE