To those who know me or who have been following my blog, it's no secret that I'm a fan of the Nutcracker ballet. I've seen the holiday classic for 35 consecutive years now – 3 times last year alone, and 2 times planned for this year.
Each year I wonder if I'll tire of the dreamy dance, and each year I'm pleasantly surprised by clever twists, captivating costumes, challenging choreography and the new dancers that grace the stage to perform my favourite ballet.
I leave each performance anticipating the next, and the tradition continues year after year.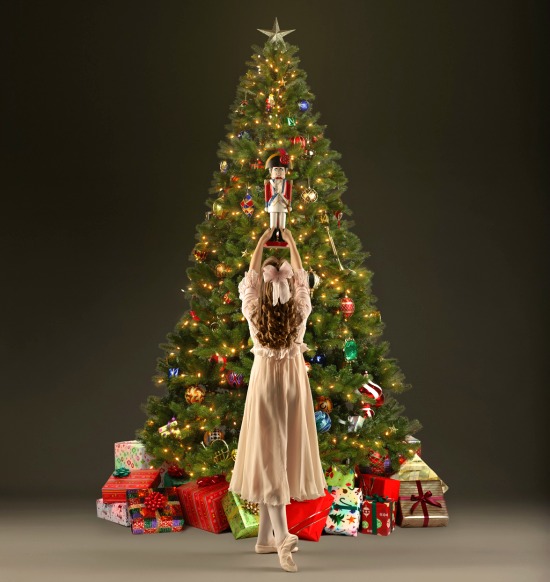 Ballet BC presents a run of performances each Winter, performed by either the Alberta Ballet, or the Royal Winnipeg Ballet. This year, one of the most prestigious dance companies in the country – the Royal Winnipeg Ballet, will be returning to the stage, and I can't wait to see what they have in store for us.
The role of Clara will be performed by Sophia Lee – a Vancouver-trained ballerina and Principal Dancer for the Royal Winnipeg Ballet, and I'm looking forward to seeing what this talented and versatile artist will bring to her role as the leading lady.
For those of you who are unfamiliar with the holiday tale, here's a brief synopsis:
Danced to Tchaikovsky's glorious music, the story follows the wondrous adventures of Clara, her Nutcracker Prince and the Sugar Plum Fairy. The turn-of-the century fantasy is set in a stately mansion where young Clara's Christmas dream world features toy soldiers, dancing mice and a mischievous bear who steals the Christmas pudding. When Clara's Christmas gift comes to life and defeats the evil Mouse King, she's whisked away to a magical kingdom, where the Sugar Plum Fairy reigns. Whether you're beginning a new holiday tradition or revisiting an old favourite, you'll be enthralled by Clara's escapades with her Nutcracker Prince.
Each year, I like to share the gift of dance with my readers through a giveaway, and this year I'm so excited to be giving away a pair of tickets to the December 10th performance at 2pm. Enter to win below: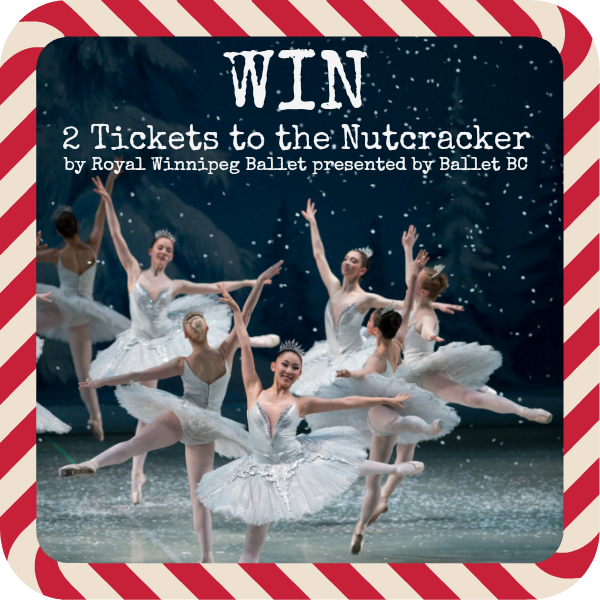 More Info:
Artistic Director: André Lewis
Choreography: Galina Yordanova and Nina Menon
Music: Pyotr Ilyich Tchaikovsky
Costume Design: Paul Daigle
Scenic Design: Brian Perchaluk
Lighting Design: Michael J. Whitfield