It's been a roller coaster of a year in our little hive. But today…today was a special day for all of us.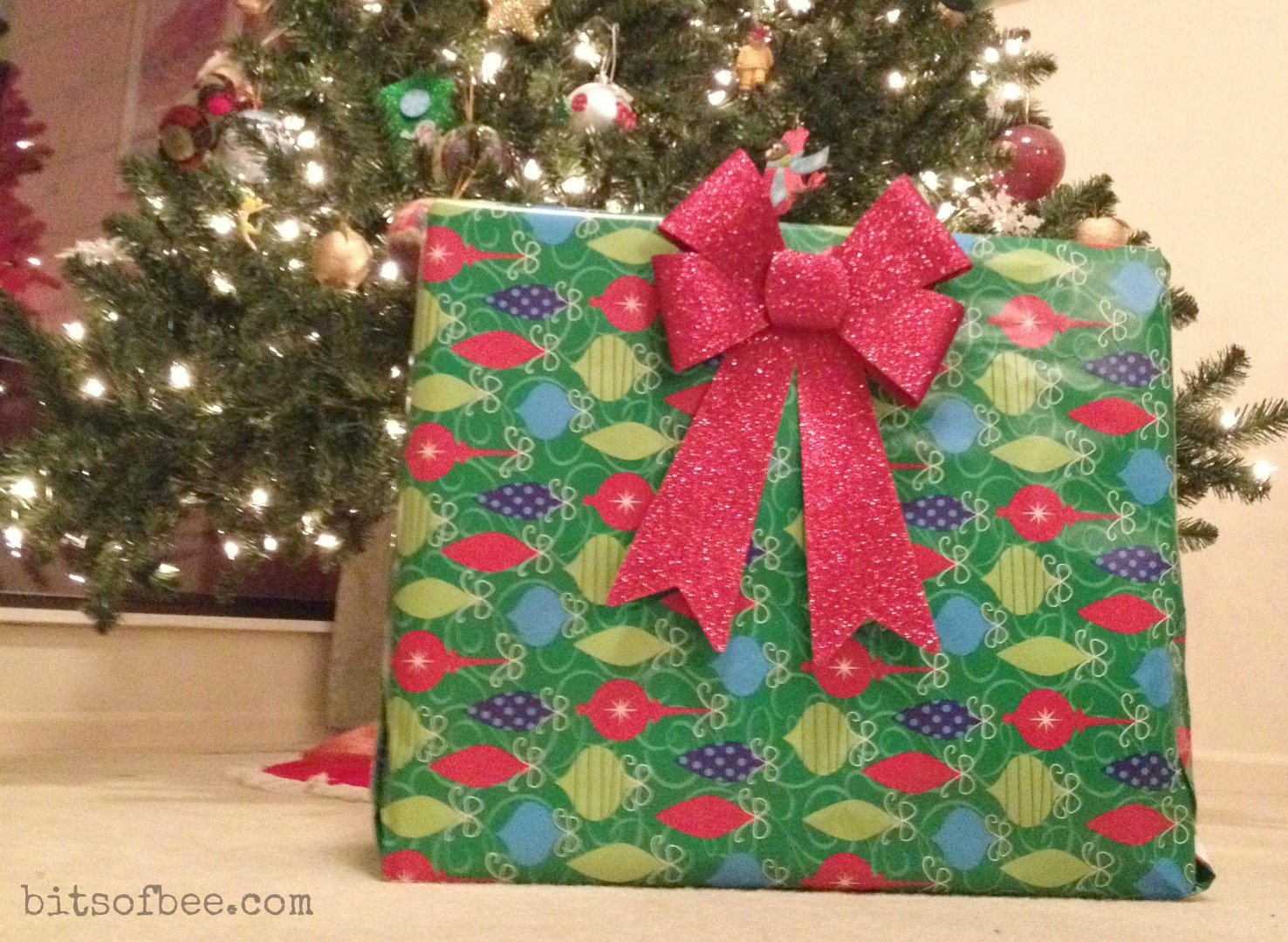 We were going to try to save this gift for Christmas morning, but I'm not a patient person. I had waited long enough and needed to let the secret out.
Tonight, I let my kids open this big huge gift, and boy were they surprised by what was found inside…
I'm pregnant.
And it's a healthy baby girl.
I have so much to say about my experience with pregnancy after miscarriage – the journey it's been thus far, facing my fears, and going for an ultrasound tonight to find out the gender of my baby. And I'll write about it all soon.
But tonight, tonight I'm going to bask in the good news, the love of my little ones, and the joy on their sweet little faces.