She.
My doe-eyed beauty.
Innocent, independent, inquisitive.
Cleverly witty and creatively artistic.
Heart full of love and mind full of wonder.
Nature lover and story teller.
My first born.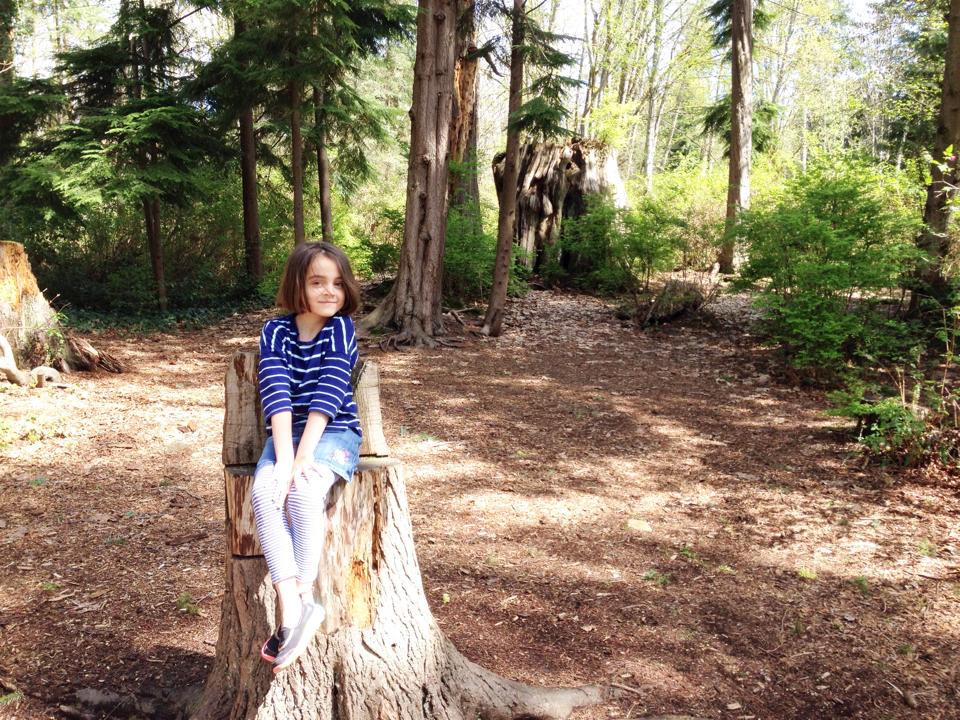 Him.
My freckle-nosed prince.
Charming, coy, charismatic.
Mysteriously authentic and humorously bright.
Affectionate and imaginative.
Action lover and role player.
My one and only son.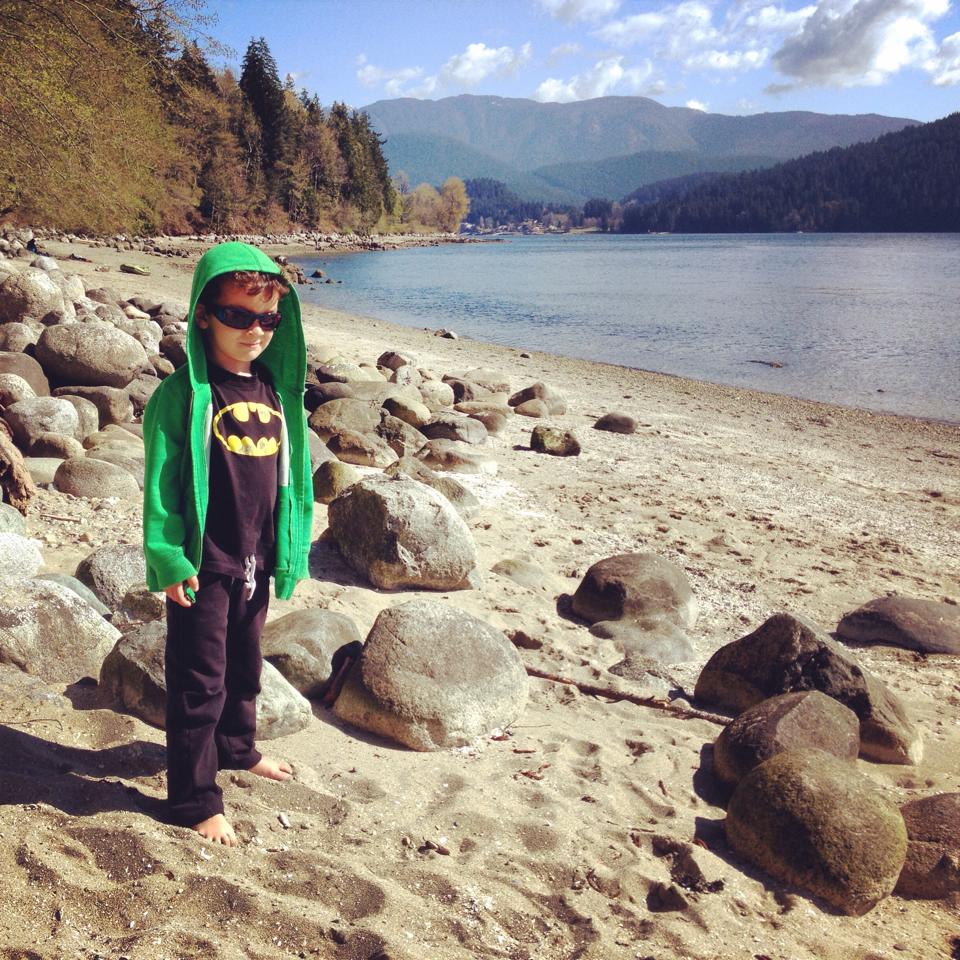 These Two.
Together they thrive, they work as a team.
Her wit and his humour, amusingly balanced.
She teaches life lessons, he reminds her to play.
Their imaginations in sync, and their hearts full.
Infinite laughter sprinkled with innocent squabbles.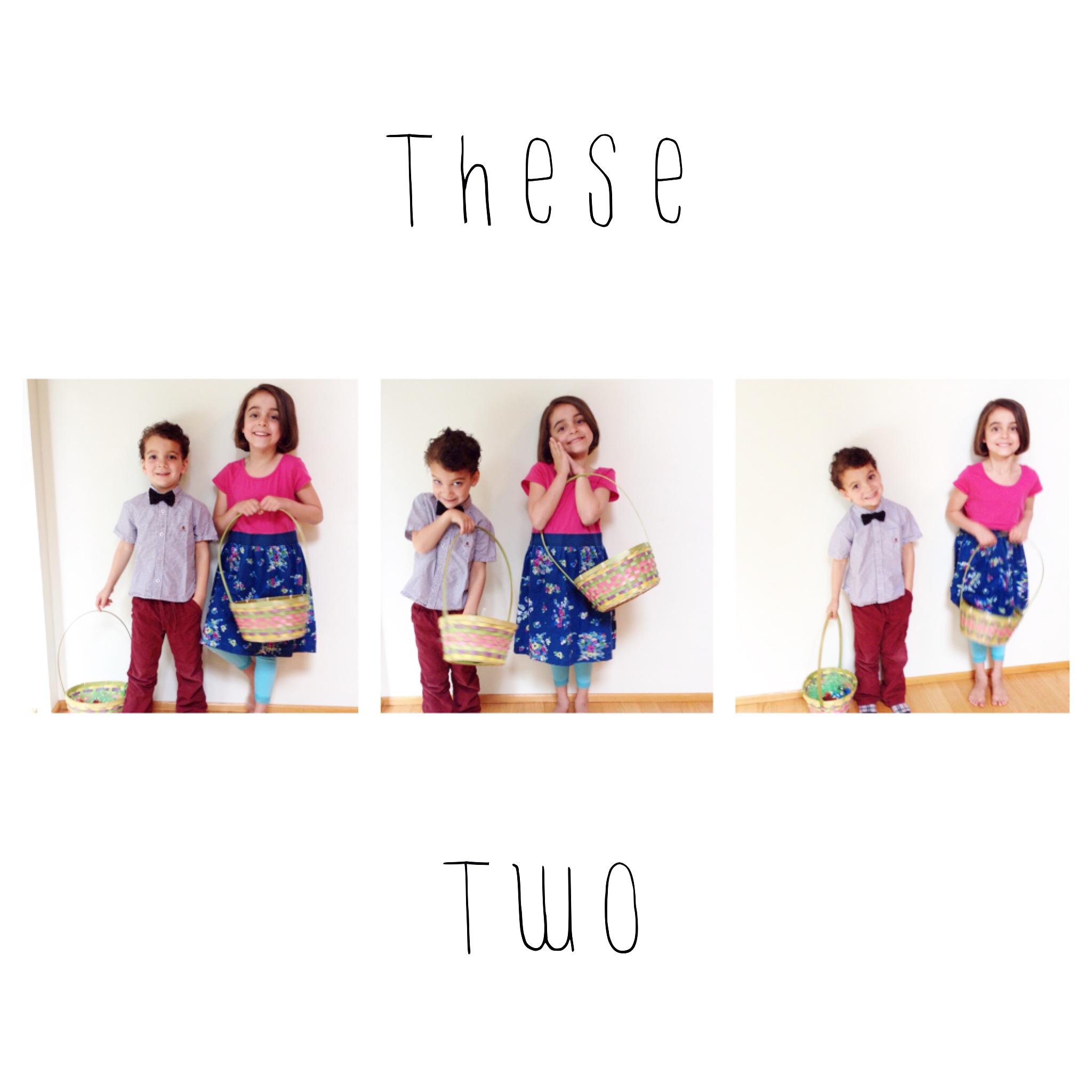 And Then.
There will soon be another.
To learn, to laugh, to play.
To challenge the equilibrium.
To join in the unity.
To complete the perfect sibling trifecta.