Welcome to my blog! My name is Bianca and I'm a mom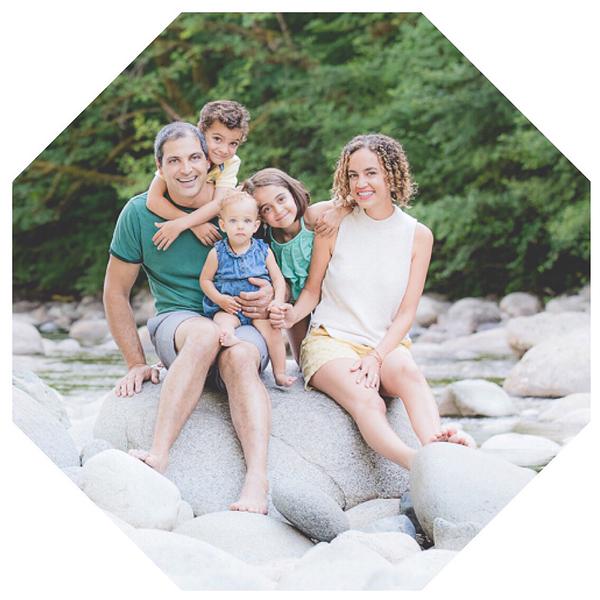 of three. I'm the assistant editor for WestCoast Families magazine, a travel writer for BC Living, and a freelance writer for a few other print and online publications. I'm also a marketing and PR consultant for my own company, Bee Communications.
In need of a creative outlet and a way to apply my love for writing, I decided to start a blog. I came up with the name "Bits of Bee" because each post represents only a tidbit of the person that I am as a whole. The more you read, the more you'll discover about the 'Bee' that is me.
I love discovering new blogs and reading others' stories. Please don't forget to leave your Twitter name and/or blog link when commenting on my posts so I can follow you back!