In the middle of my son's Kindergarten year, he decided that he didn't like pants. He didn't just dislike them as an item of clothing – he refused to wear them.
For months I fought the daily battle, trying my best to wrangle him into pants. Some days, physically forcing him into the ankle-length garb.
And then one day, I gave up.
I waved my white flag and walked away unscathed (except for maybe a slightly-bruised ego).
I soon realized that my desire for him to wear pants wasn't just about "dressing for the weather", it came from my fear of being judged by other parents. I worried that they would look at his bare shins as he strolled through the rain in shorts, and determine that I was an unfit mother.
How could I let my son walk out of the house improperly dressed?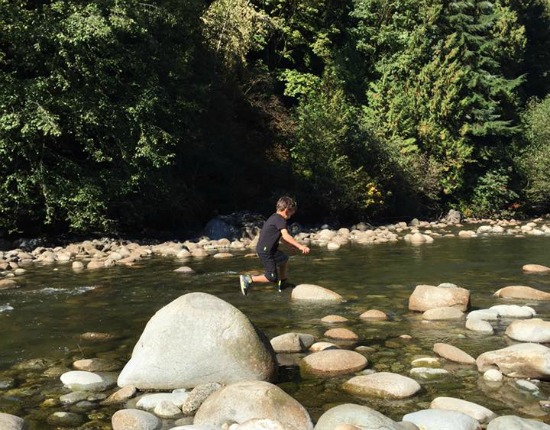 But I was fighting a battle that didn't need to be fought. Sure, his legs would get cold during the cooler months, but he would learn his lesson through natural consequences, not through my incessant nagging. And why did I care so much about the opinions of others? Isn't our goal as parents to teach our children to think for themselves and not follow the pack when it comes to the opinions of peers?
He's an active kid – always moving, and always hot. If he feels comfortable wearing shorts all year round – so be it.
Thankfully, Peekaboo Beans offers a great variety of just-below-the-knee thick cotton bottoms, so stubborn shorts lovers can sport their favourite half-pant all year round – without freezing their buns off.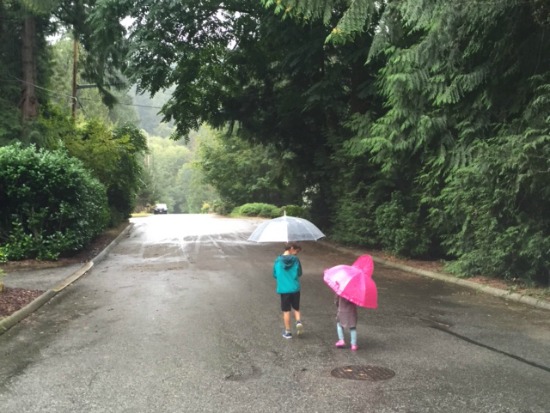 Parenting experts say to "pick your battles" when it comes to confrontations with kids, and this one just isn't worth the fight.
Do your kids insist on wearing shorts year-round? I'd love to hear your thoughts!