It's no secret that I don't make New Year's resolutions. Regardless of the highs and lows that I may have experienced over the past year, I refuse to look back at the choices I've made (or didn't make) and compile a list of self-deprecating 'should have's and 'wish I could's for the New Year.
Everything is a learning experience contributing to my personal growth, and I enter each year without a list of regrets. Instead, I like to take a moment to quietly reflect on my accomplishments, milestones, and laughable moments of the past year, and then push forward with a clean slate.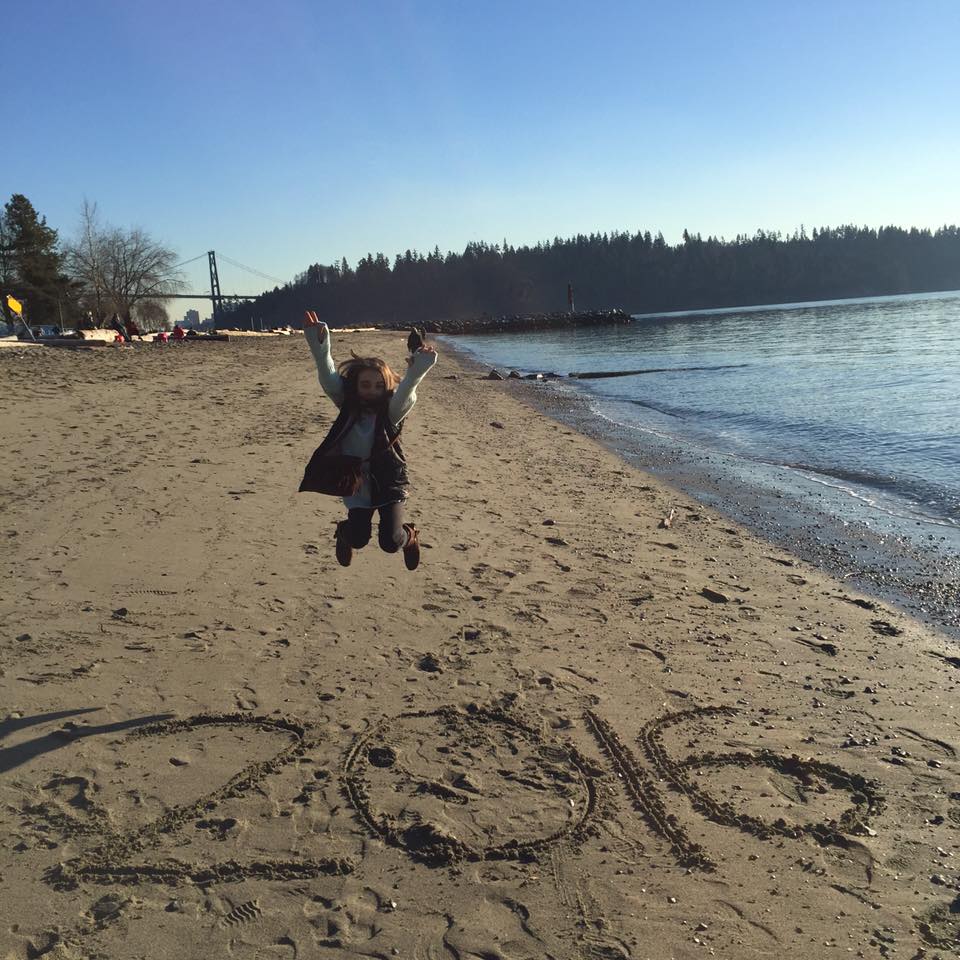 For me, the start of each year is the first (blank) page of a brand new notebook, not the next chapter of a book whose ending has already been written.
Only I can determine what comes next, and my interests and intentions are ever-evolving. Goals are set and achieved continually throughout the year, regardless of the flip of a calendar page. Instead, each new day is an opportunity to make new goals – to aspire to be a better me.
Can you imagine if every day were New Year's Eve? 
What if each night, you took some time to reflect on the past, celebrate the present, and resolve for an even better tomorrow? If you planned to do better – be better, each and every day instead of once a year?
I'm not just excited for a new year, I'm excited for a new tomorrow.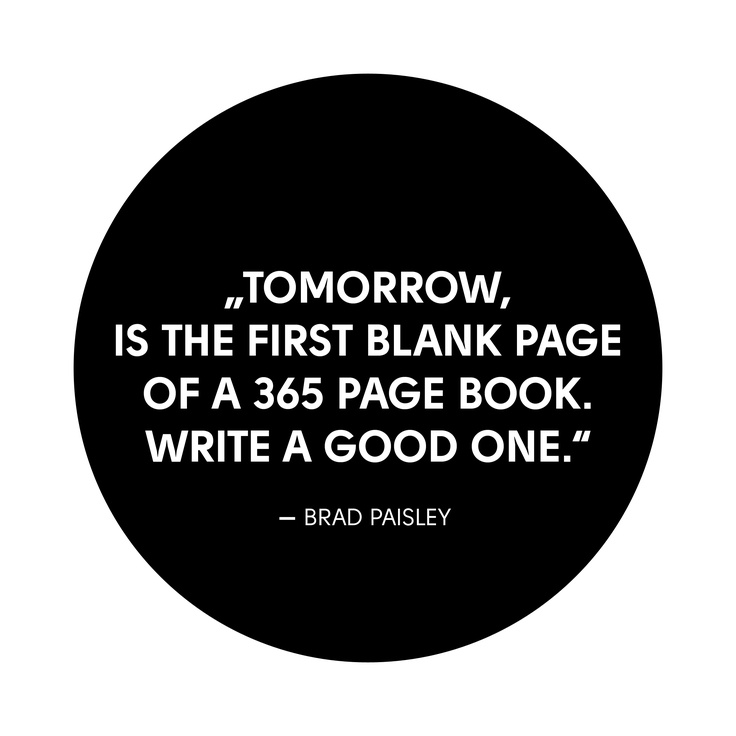 Cheers to a new year, and to 365 brand new tomorrows!