A week in Kihei, Maui. Without kids.
It sounds like an unattainable fantasy, but it happened, and it was fantastic.
It had been 5 years since our last adults-only trip, and to be honest, I didn't think we would ever do one again, especially with 3 young children.
When we were offered the last-minute opportunity to stay with my husband's friend at his place in Maui, I hesitated at first. I was worried about leaving the children, missing work, and abandoning our everyday routines for a frivolous mid-Winter getaway. But I also needed a break.
I'm very fortunate to have the best parents in the world. When they heard about the trip, they jumped at the chance to spend extra time with their grandkids and urged us to accept. So off we went for a week in Kihei, where we filled our days with lazing on the beach…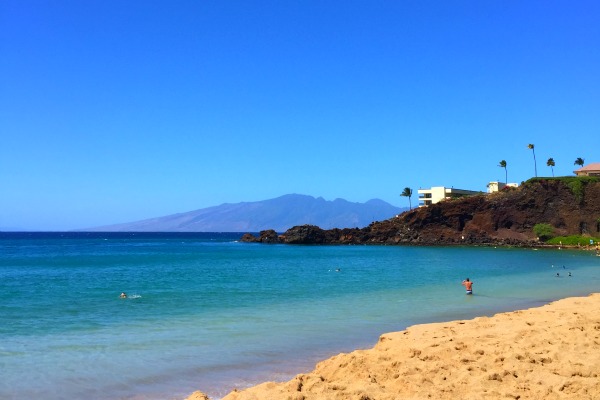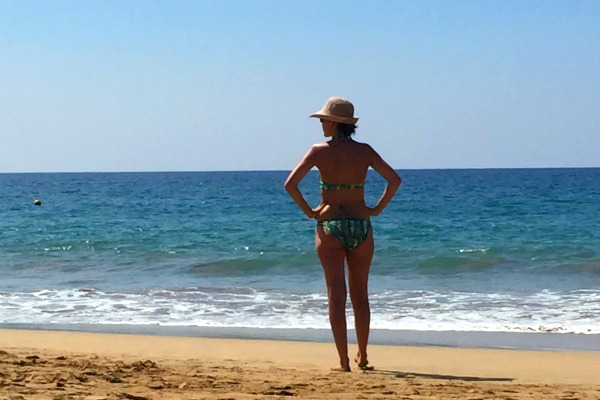 Snorkelling along the coastal corals…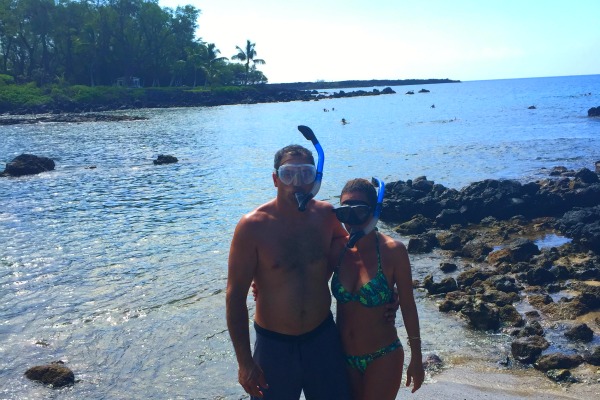 Touring the Southern tip of Maui's lava-lined walls and caves by boat…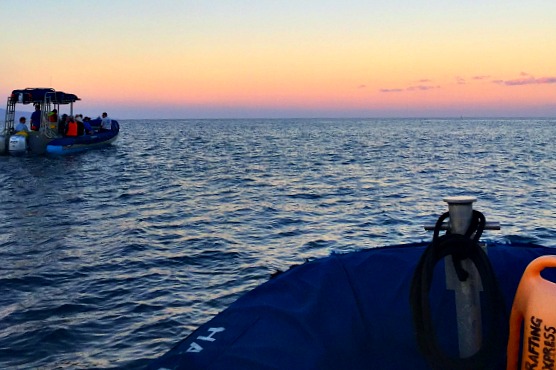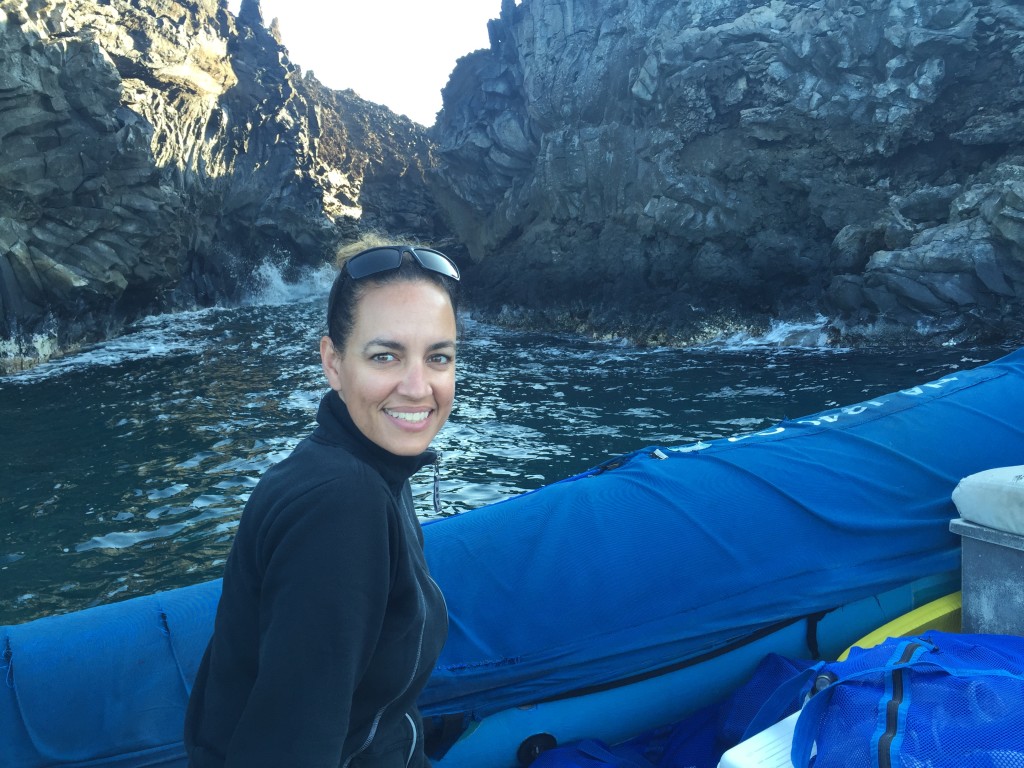 Visiting a pod of playful dolphins in the open ocean…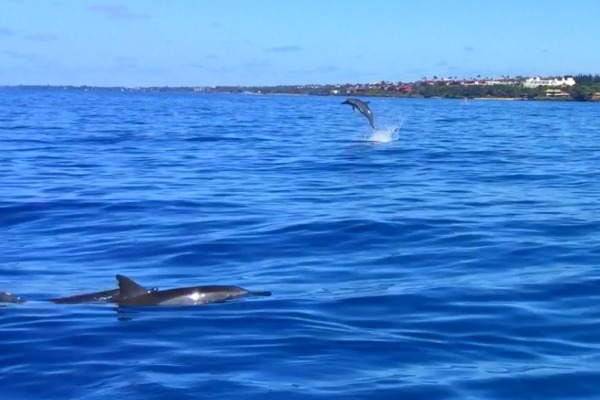 Watching the sea turtles rest along the shores of Makena…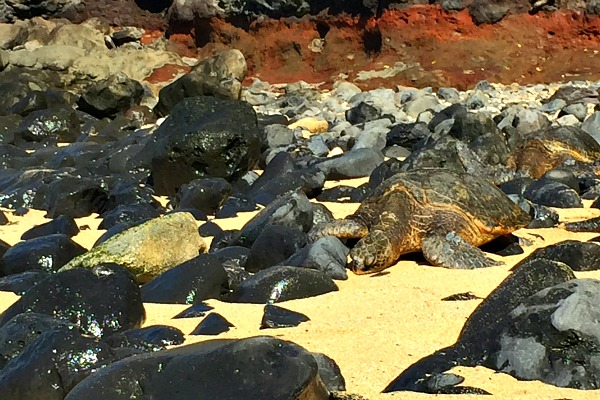 Enjoying the views at the 10,000 ft summit of the Haleakala volcano…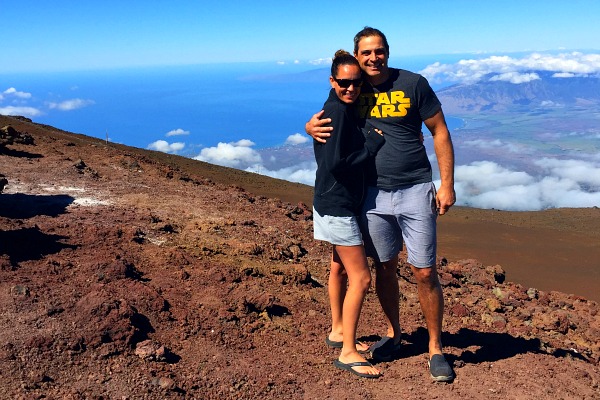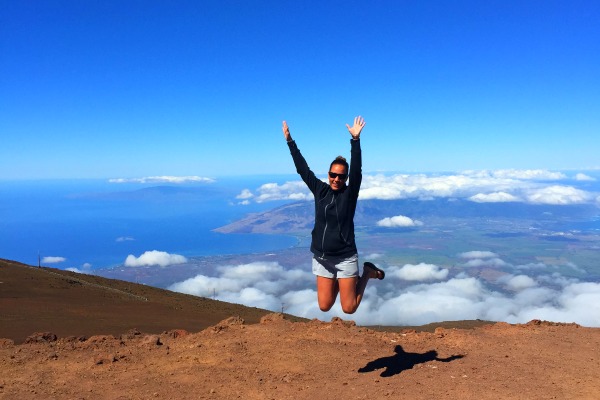 Tasting the delectable cheeses at the Surfing Goat Dairy Farm…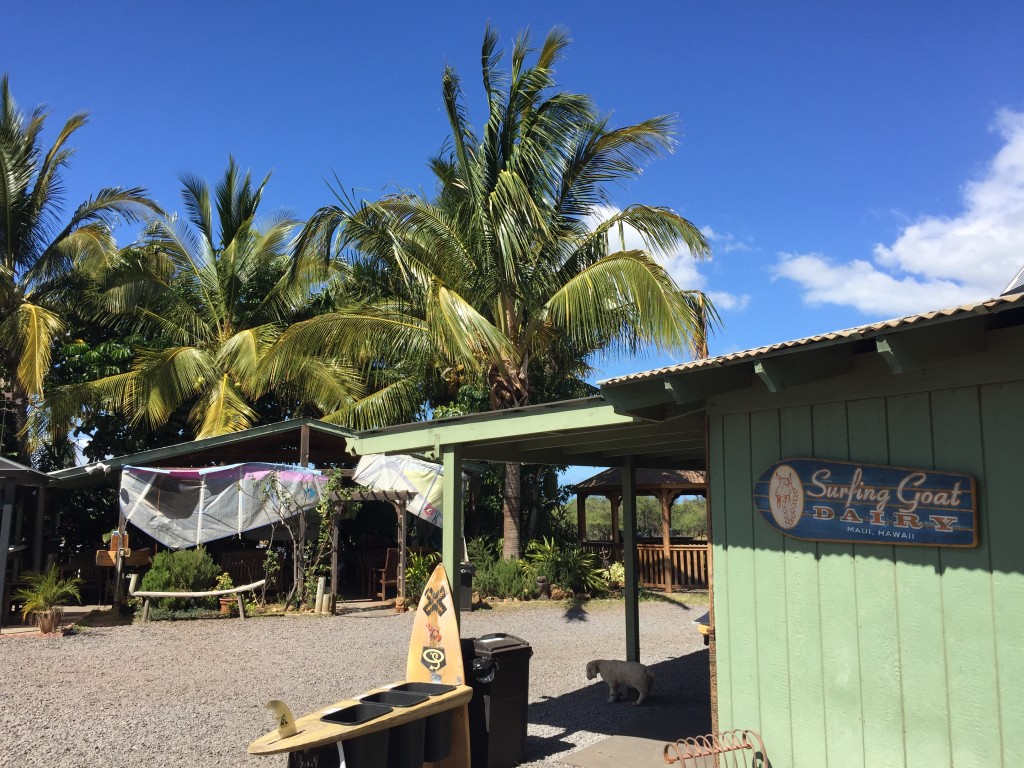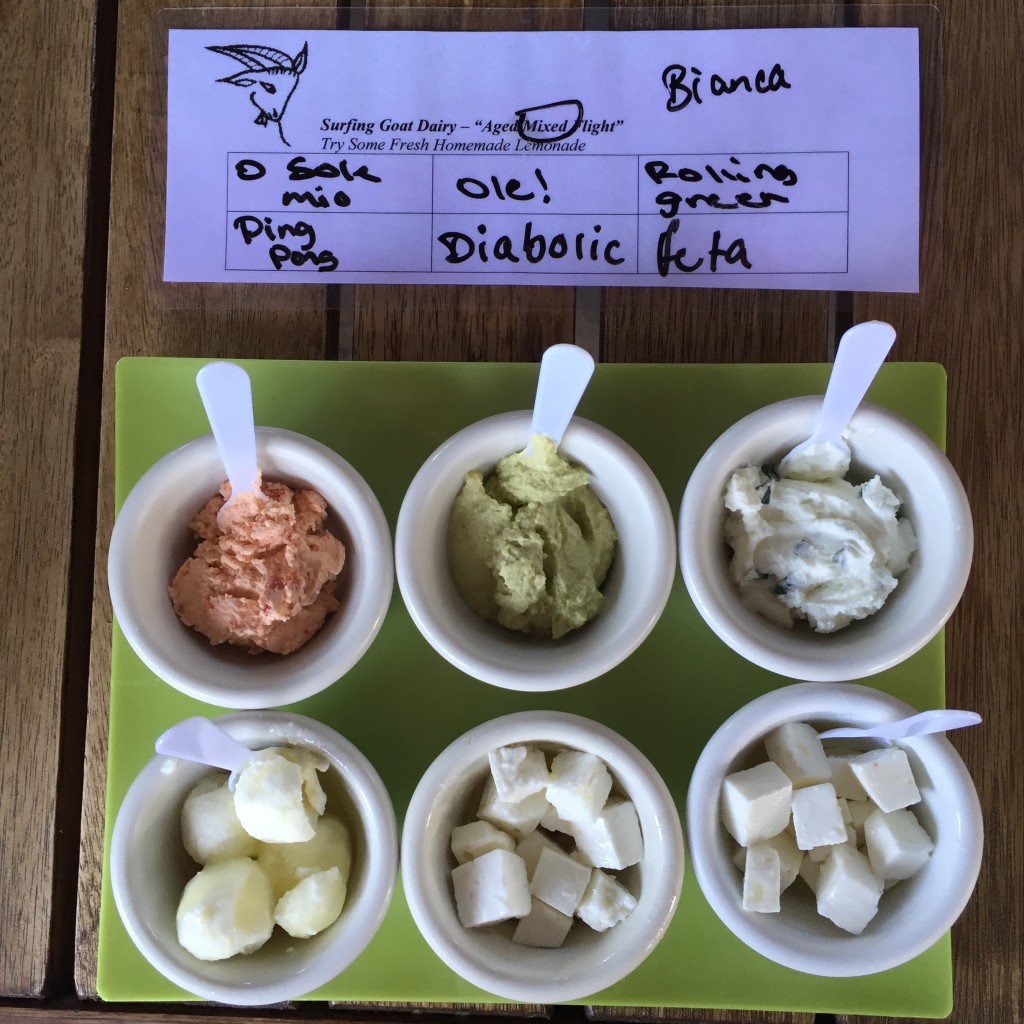 And noshing on fresh fish tacos and sipping on cold bevies throughout the day.
Next time we'll bring the kids, but enjoying a little adult time together was just what we needed to reset and reconnect.
The week in paradise flew by (as vacations always do), and now it's back to reality, sun-kissed, well-rested, and ready for the rainy days ahead.