Since taking her first steps and speaking her first words, my daughter has loved Disney princesses. For hours she would play in her room, adorned in tiaras and floor-length gowns, serving tea to the guests in her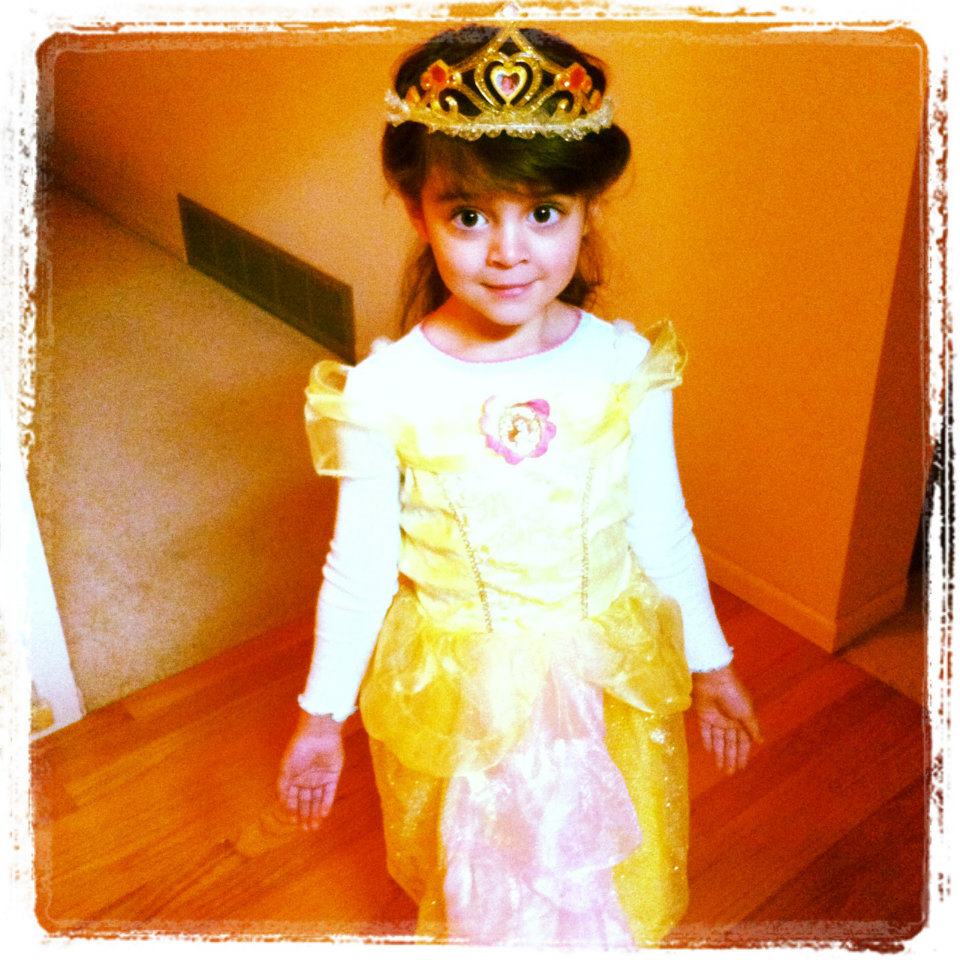 princess castle and speaking gently in a high-pitched princess voice. When her game was complete, the floor of her room was littered from end to end with sparkly, crinoline-lined pink, yellow and light blue dresses, multicoloured tiaras, and magical wands. We would pack up all of her costumes into a Disney princess-covered dress-up trunk, and tuck it all away neatly until the next royal visit.
When my son was born, he had no interest in princess play, but was immediately drawn to the captivating characters of such Disney favourites as Toy Story, Monsters Inc. and Cars. He would spend hours lying on his stomach on his car track play mat which covered the floor of his bedroom, with his miniature Lightning McQueen figurine in his hand as he vroomed! and beeped! it around the track. Speaking in a deep and raspy voice, he would command the other cars to follow closely. When he wasn't playing with cars, he was jumping off surfaces with a rocket ship in hand, pretending to be Buzz Lightyear adventuring through space. And as he grew older, a cape became a daily must-wear accessory, and The Incredibles his new obsession. Suddenly his life revolved around superheroes and the desire to possess superpowers.
My children are now four and six years old, and while they used to play separately, unable to find a way to combine the magical princess play with the rough and tumble cars and superheroes, they have now begun to find ways to combine their differing interests and play together happily.
Mimicking their favourite characters from Disney's Frozen, they wrap blankets around their necks and hang buckets on their heads, pretending to be Elsa and Kristoph as they march around the house singing "Let It Go" in harmony while dancing in imaginary snow. They build ice castles out of sheets hung from the edges of couches and chairs, and talk to an invisible Olaf, laughing at his jokes and slapstick tumbles.
In a world where technology has begun to dominate play time, I'm so thankful that my children enjoy playing dress up, engaging in imaginative play, and acting out scenes from their favourite Disney movies. I'm going to continue to encourage it, and hope that it continues for years to come!