From witty remarks, to costumed shenanigans, to playful parodies, these parents are taking the Internet by storm! Not only do they keep me giggling as I navigate through the treacherous waters of parenting, but their light-hearted takes on life with kids make me feel as though I'm part of a community of like-minded moms and pops. If you're not following them already, I highly recommend joining in on the fun! Here are my 4 favourite parents who are winning at Internet-ing:
1) Bumni Laditan (Honest Toddler)
With over 320K followers on Twitter, it's obvious that this hot tot's tweets have made an impression. After browsing through toddler mama Bumni Laditan's blog posts, it's obvious that her quick wit and talent for writing are the keys to her success. Now the author of two hilarious books – The Honest Toddler – A Child's Guide To Parenting, and Toddlers Are A**holes: It's Not Your Fault, Bunmi has made a career of what she once referred to as full-blown toddleritis. If I were to choose one favourite Internet mommy to share a glass of wine with, it would definitely be Bunmi. I'm pretty sure we'd become besties.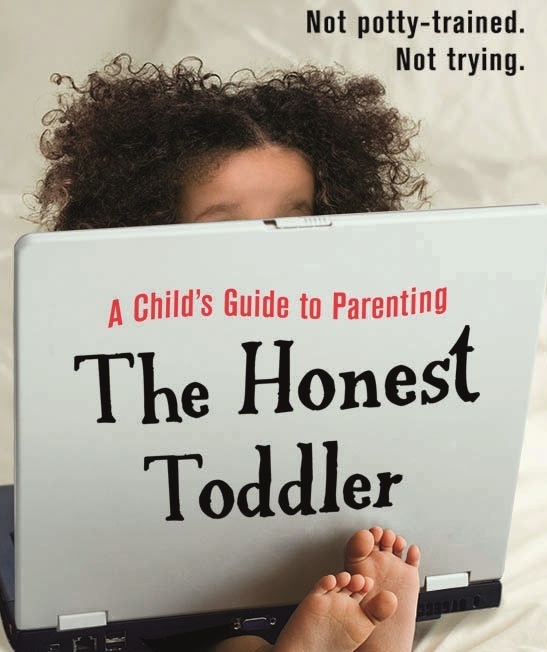 2) Blake Wilson (Bat Dad)
Who says dads can't be superheroes? Certainly not Blake AKA Batdad, who has swooped in as one of Youtube's top parenting sensations with almost half a million channel subscribers, and over 4 million Facebook fans. His goofy one-liners and masked monkey business are definitely worth a watch. It's no wonder the popular papa says that his mask was the best $10 he has ever spent!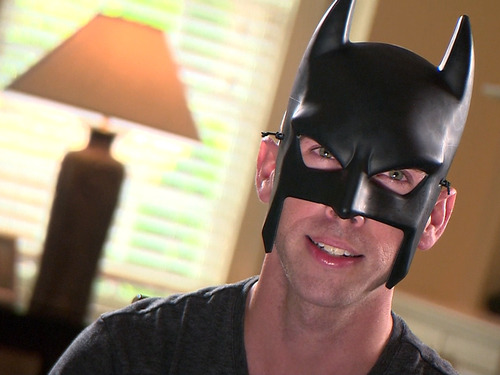 3) Penn & Kim Holderness (The Holderness Family)
The Holderness Family has perfected the parody with their cleverly-comical lyrics and giggle-worthy videos. With over 300K Youtube subscribers, it's obvious that I'm not the only one who wishes this family would move in next door!  Their latest viral video I'm 40 (a parody of Justin Bieber's I'm Sorry) has every parent nodding their heads in agreement as they watch The Holderness' dance out partying life as parents. This talented duo definitely rule the roost when it comes to online entertainment.
3) Elle Walker, Meg Resnikoff, Brooke Mahan & Liane Mullin – What's Up Moms 
This group of singing mommies knows how to have a good time, and with almost a million views on their latest Youtube video alone, their relatable, I've-been-there videos are obviously a hit. A regular addition to my Facebook feed, these moms are definitely resonating with their viewers.
They say it takes a village to raise a child. Well I say it takes a virtual village of funny parents to make the adventures of parenting a whole lot more entertaining. Follow them all and enjoy a humorous break from the mundane.
Have I missed any funny Internet parents that put a smile on your face?