I was watching an old episode of The Simpsons the other day, when it dawned on me: I'm Marge.
Instead of laughing at Bart's ridiculous shenanigans, or Lisa's witty banter, or Maggie's innocent attempts at achieving toddler independence, I found myself sympathizing with Marge. She too has 3 children (all the same genders and ages as my own). She has big hair, and is the moralistic force in her family- faced with many of the same daily challenges as a parent of three as myself.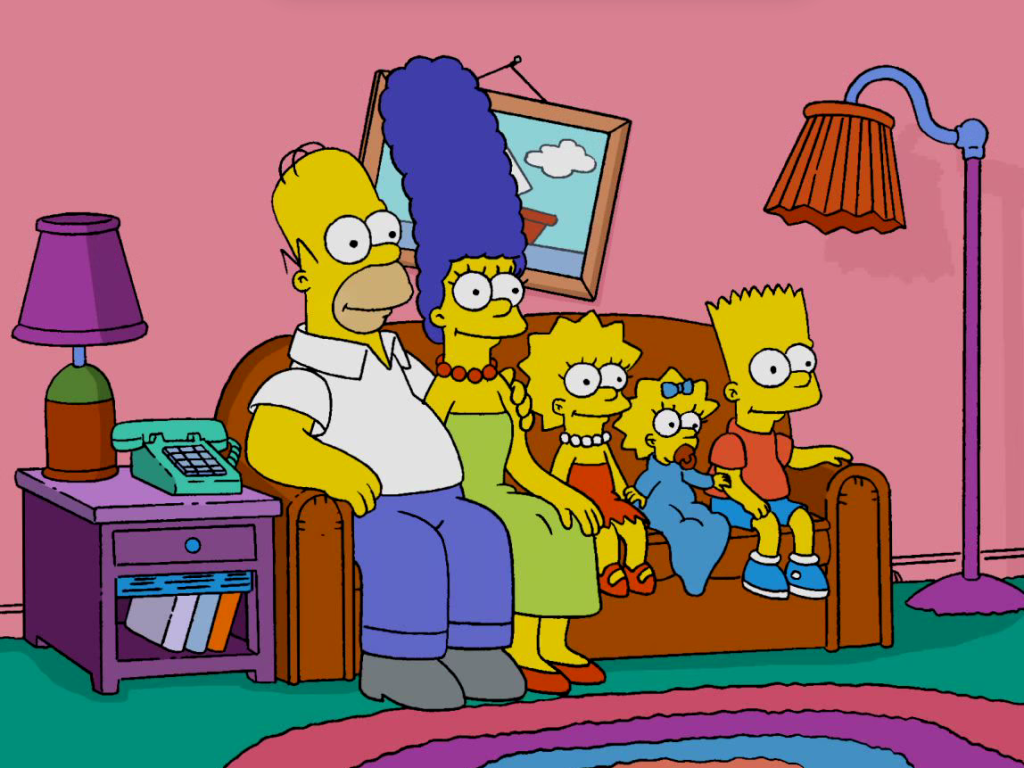 In realizing my commonalities with Marge Simpson, other TV families suddenly began to make sense to me as well.
I can remember watching other shows in my childhood days – shows highlighting the lives of families of five. In one childhood favourite – Roseanne, I remember laughing as D.J. antagonized his sisters. I thought Roseanne's sarcastic humour and ability to "tell it like it is" was a welcome departure from the typical family-focused sitcoms of its day. Now that I'm a mom of three like Roseanne, it all makes so much more sense to me.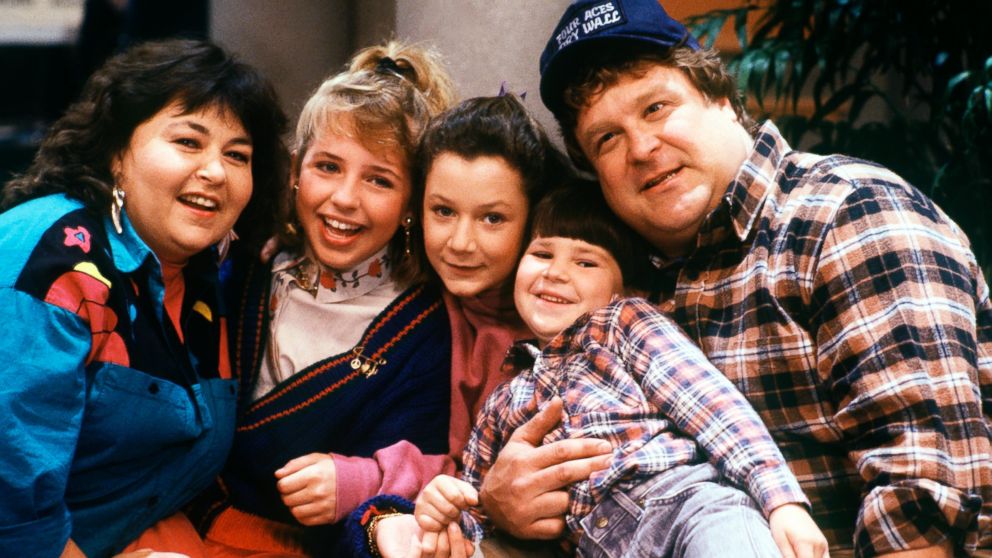 Another childhood favourite was Family Ties. I loved the dichotomy of the two older siblings – Alex, the politically-charged suit-and-tie wearing son, and Mallory, his underachieving, slacker sister who was primarily focused on shopping and boys. Similar to my family, their family was completed with a young blond girl who was completely unique from her older siblings. And the mom, Elyse Keaton, a career-focused self-employed mom, seemed to easily manage the overwhelming task of juggling career and kids. But like me, she was also faced with the typical challenges of a career mom of three.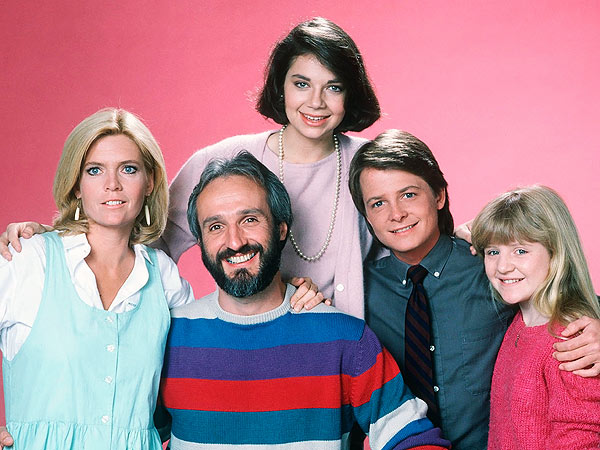 Today's entertainment scene isn't short of sitcoms featuring families of five either. One of my favourite shows, and one that I can definitely relate to is Modern Family. While there are of course inherent differences between their family and mine, I can definitely relate to the Dunphy family – especially the mom, Claire Dunphy. Claire is an overbearing perfectionist, a helicopter mom, and  a soccer mom who means well but is often misunderstood by her goofy husband and strong-willed three children. I get it Claire, I feel your pain.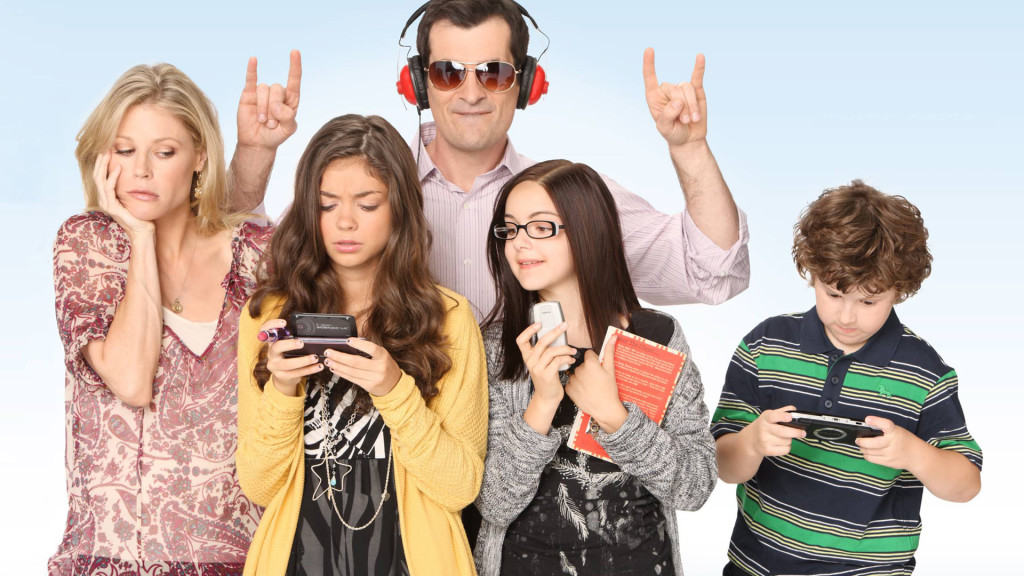 And last but not least, the family depicted in Blackish is hilariously loveable and realistically relatable to this mama of three. Like Andre and Rainbow Johnson, we are mixed-race parents raising our children in a predominantly caucasian neighbourhood. Like me, the mom struggles to juggle her career and family, and her big hair and sarcastic humour are familiarly enchanting.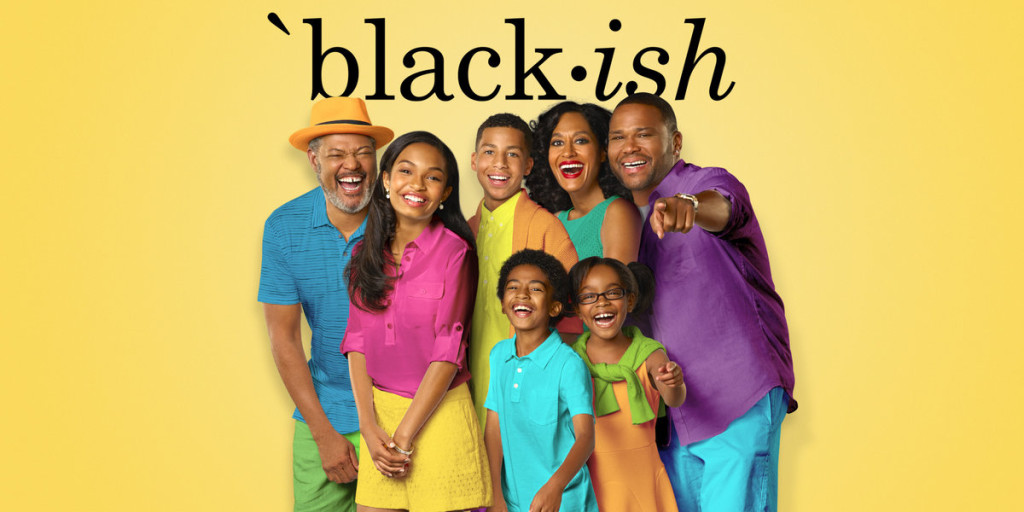 If these 5 shows were to blend into one, I think you'd have something pretty close to a reality show about my family!
What are some of your favourite shows that depict a family life similar to the one you currently lead?