This weekend has been all about spending time with family and friends, being thankful, and enjoying bountiful feasts while filling our hearts with the company of those we love. And nothing pleases me more than spending time with these two: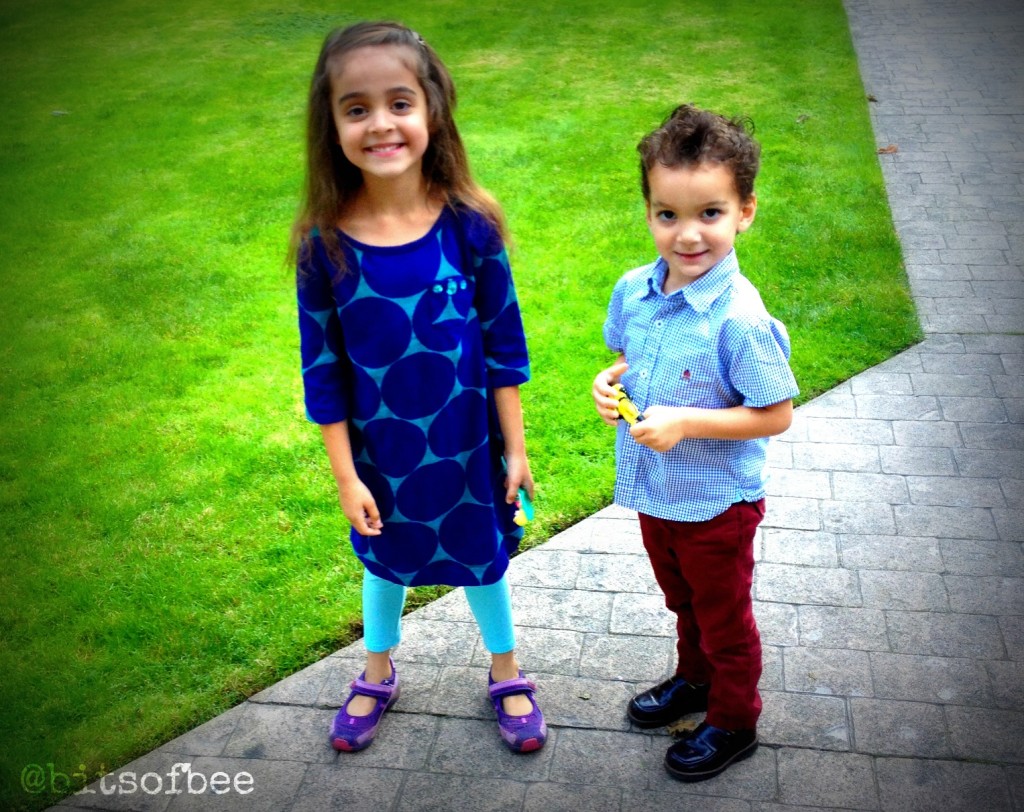 As Thanksgiving comes to a close, I'm left wanting more. More together time, more family feasts, and more laughter with my little honey bees. A break from the everyday routine, and more time to focus on us. As November approaches, I feel a sudden yearning for a family getaway, where we can enjoy more of that time together. Our last family vacation, which admittedly was less than a year ago, was such a special time for us. And after that trip, we vowed to make a family getaway an annual tradition. But wouldn't it be nice to do it all for free?
Conveniently, Disney Junior has just launched a contest that offers just that! An opportunity to get away with your family, to enjoy time together, and to have fun living life without the monotony of everyday routine – and without the costs too! See below for details, and remember to enter every day. I know I will!
*****
Disney Junior's Princesses & Heroes Contest
Disney Junior is giving fans a chance to win a trip to Toronto to experience Disney On Ice Princesses & Heroes from rink-side seats!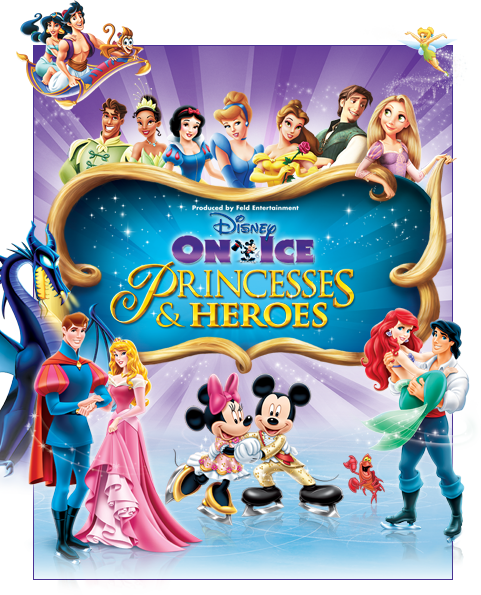 The Grand Prize includes:
*  Round-trip flights for a family of up to 4
*  2-night hotel stay for a family of up to 4
*  4 rink-side seats to Disney On Ice presents Princesses & Heroes
*  A backstage character meet-and-greet
*  A $1,000 Disney Store shopping spree experience
You can enter every day from now until November 13, 2013.