I love seeing the looks on my children's faces as they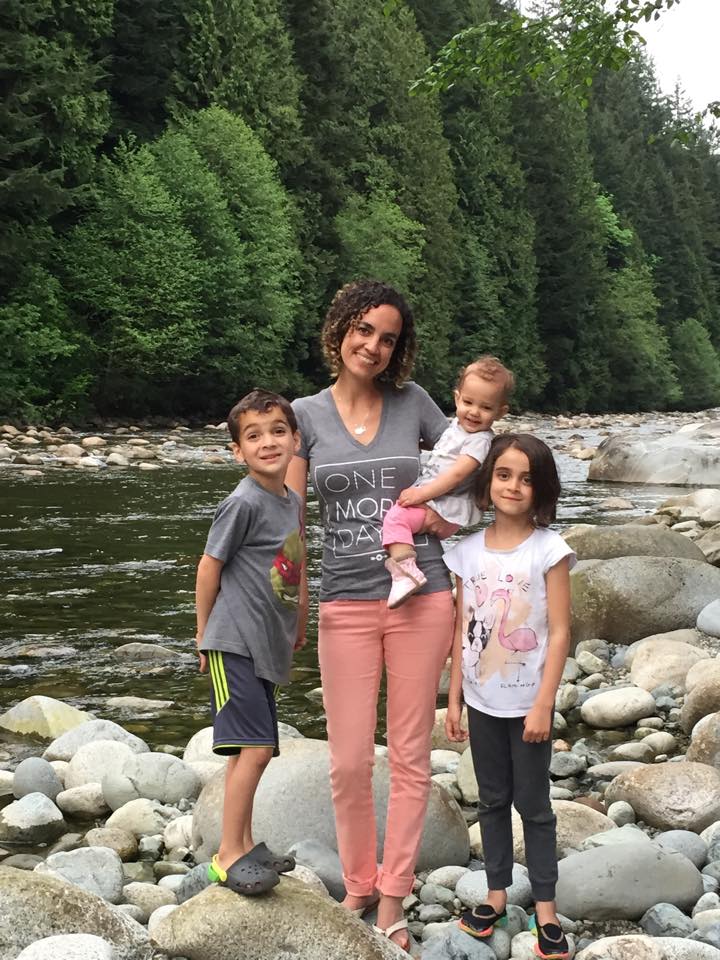 waddle into my bedroom in the wee hours of Mother's Day morning. They serve breakfast in bed (usually toast with jam, and a cup of coffee), and gift me their handmade crafts. As they sneak their hands in, hurriedly helping me to unwrap their creations, they ramble on rambunctiously about how they made their gifts, and what a great job they did at keeping their gifts a secret.
But while I love our special Mother's Day mornings together, I also enjoy using the occasion as an excuse to treat myself to some rest, relaxation and indulgence – all by myself.
Two years ago, I tried floating for the first time at Metta³ Rest Spa, and I couldn't stop sharing my experience with anyone who would listen. While in the past I've gone for manis/pedis or massages to unwind and enjoy a little me time on Mother's Day, this year I'm going to treat myself to a float – because I don't just want to relax, I want to feel refreshed, rejuvenated, and rested – after a decade of motherhood, I think this mama deserves it!
This Mother's Day, you can buy your mother (or yourself) flowers and a float at a special rate, thanks to Metta³ Rest Spa and Mayhew Sherwood Florist!  The package includes a beautiful bouquet of flowers, and a 1-hour float session – all for only $100 ($155 value).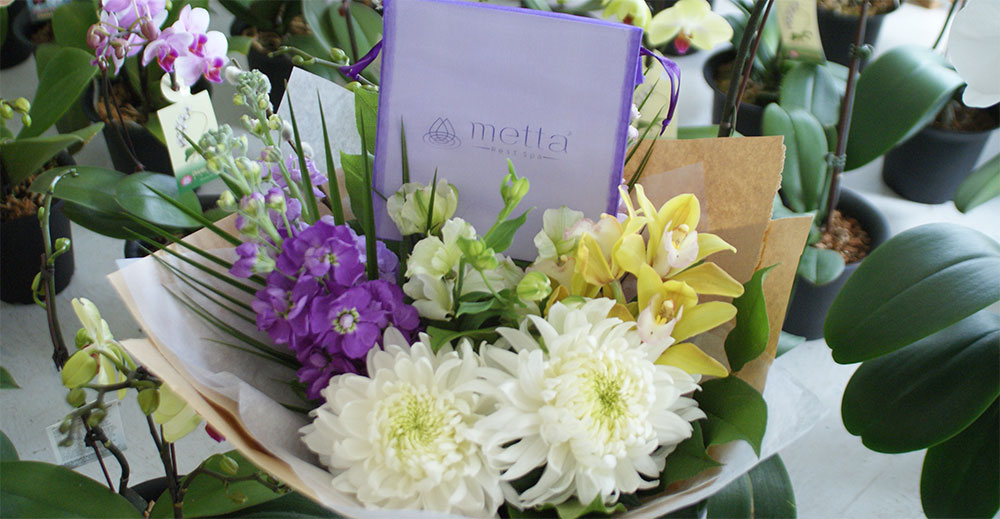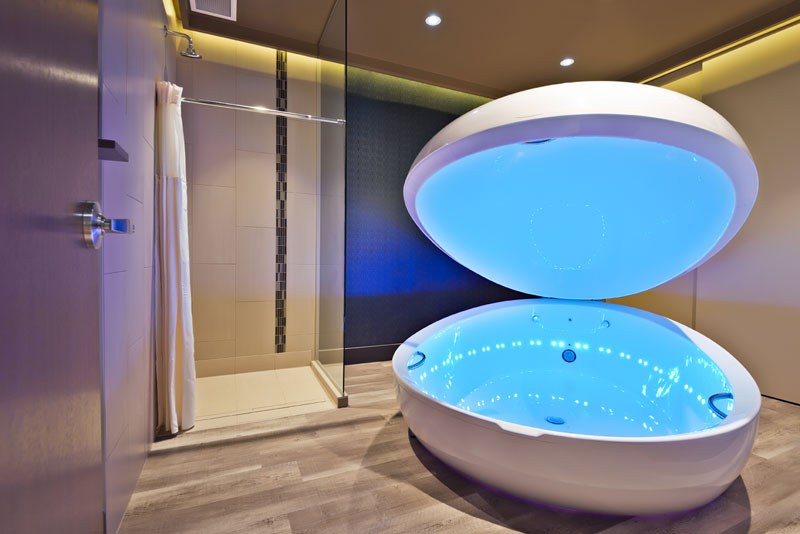 Want add a sweet indulgence to your Mother's Day festivities? Support a new local Vancouver business and pick up a 12-piece box of decadent truffles (featuring a limited edition Lavender Earl Grey truffle) from Lisa Lou's Chocolate Bar for only $18.
About Lisa Lou's Chocolate Bar
Lisa Lou's Chocolate Bar opened on the edge of Chinatown in June 2016.  Lisa Lou has trained under world renowned pastry chefs in Vancouver and abroad and has worked as a chocolatier for 15 years.  She loves taking nostalgic chocolate pairings and adding a fresh twist, putting passion and craftsmanship into each piece.  Find her chocolates around Vancouver, Victoria and Gibson, or swing by the shop at 1007 Main Street, Vancouver for the best selection of truffles, ice creams, chocolate bars and more!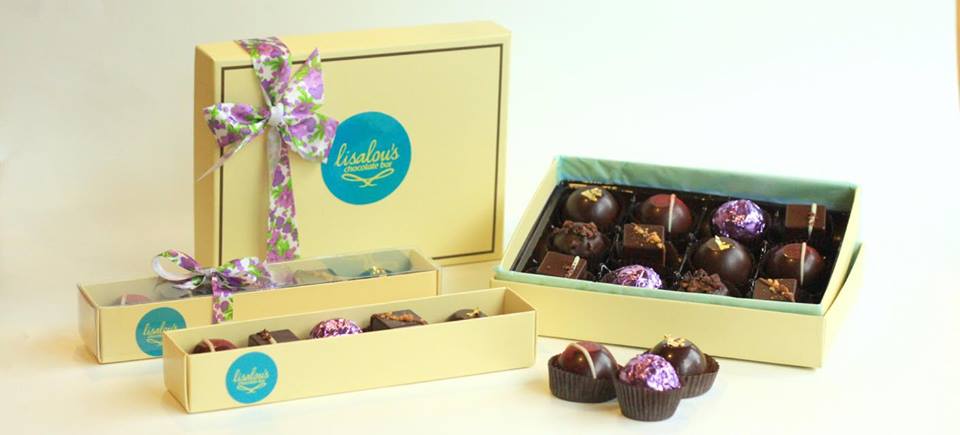 Thanks to my friends at Metta Rest Spa, Mayhew Sherwood Florist, and Lisa Lou's Chocolate Bar, I'm giving it all away to one lucky reader! Enter below for a chance to win a colourful bouquet of flowers, a 1-hour float, and a dozen truffles (valued at over $170), and treat yourself this Mother's Day.
NOTE: Winner must be able to pick up your chocolates from Lisa Lou's Chocolate Bar in Vancouver (1007 Main St,Vancouver BC), and your flowers and float from Metta Rest Spa (3663 West Broadway, Vancouver BC).