My family and I recently enjoyed a last-minute getaway to our favourite local destination – Harrison Hot Springs, and on the day before our departure, a colourful little package arrived from our favourite children's fashion line – Peekaboo Beans.
While we were away, I thought I would snap some photos of my little beans enjoying their stylish new outfits while doing what they love most, exploring the outdoors. And just our luck, amidst a week's worth of rainy days, the sun came out just for us. Here are some of my top snaps from our little midweek jaunt.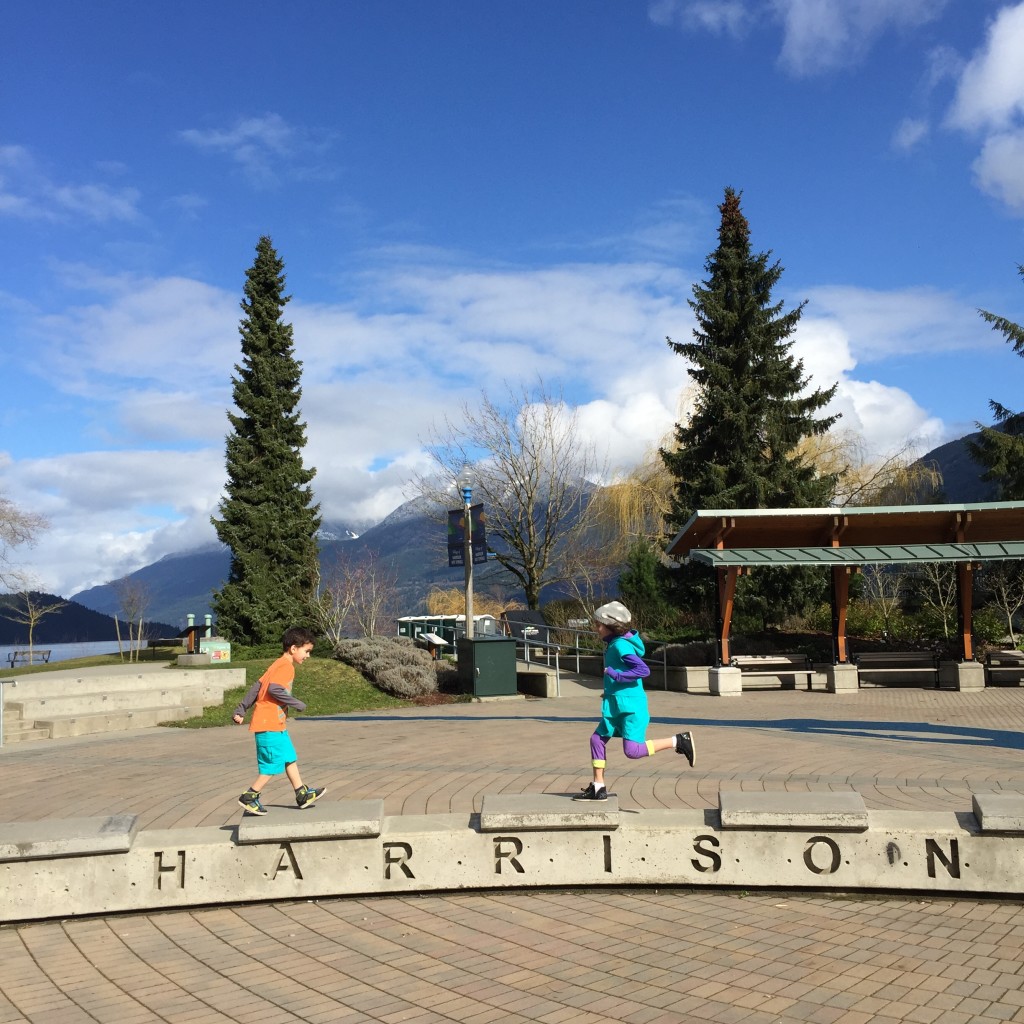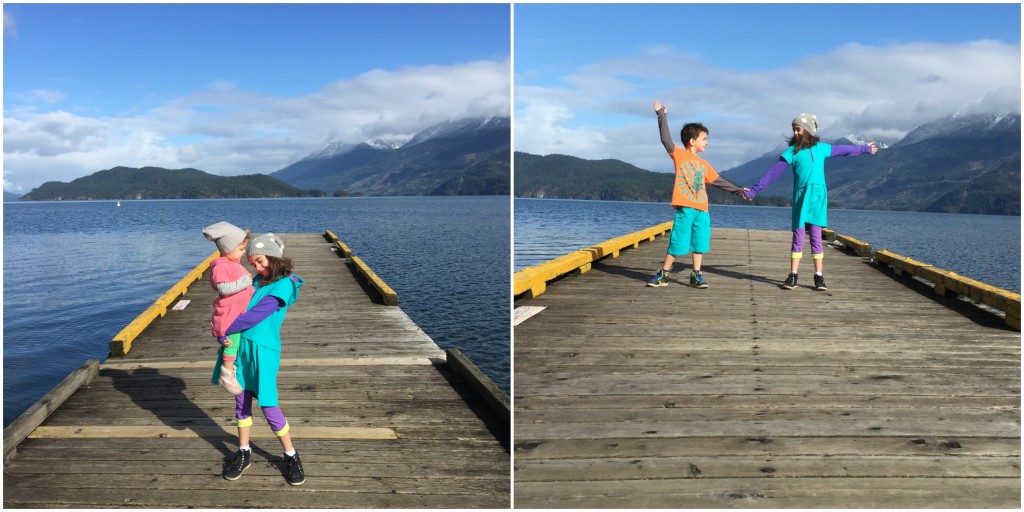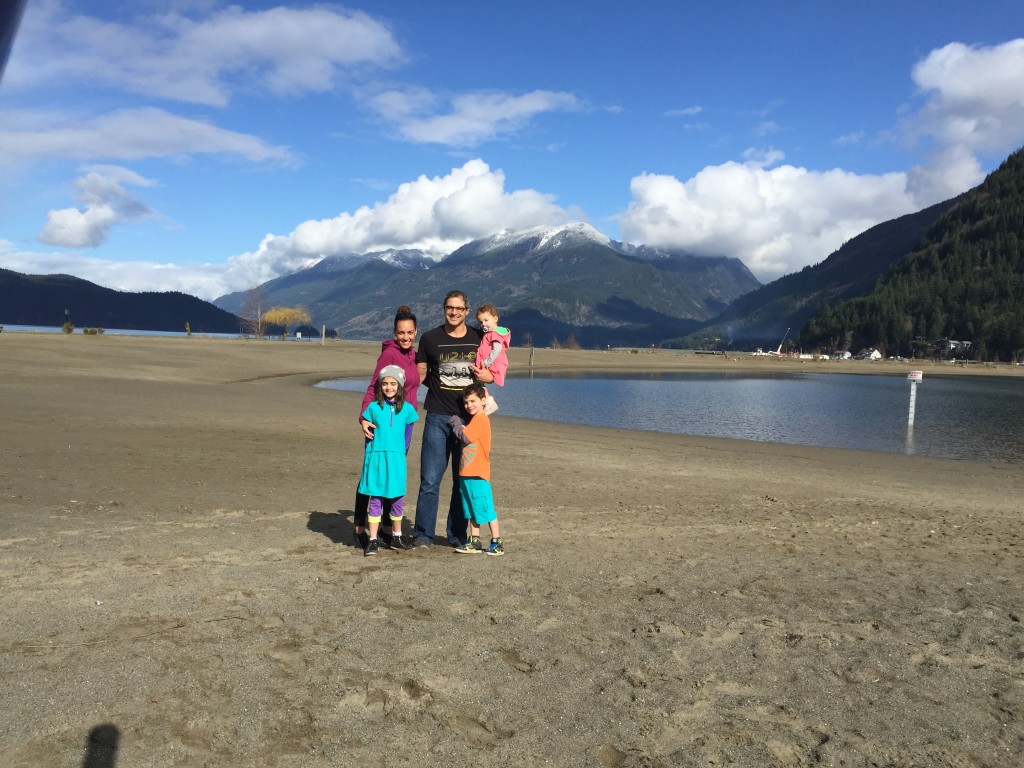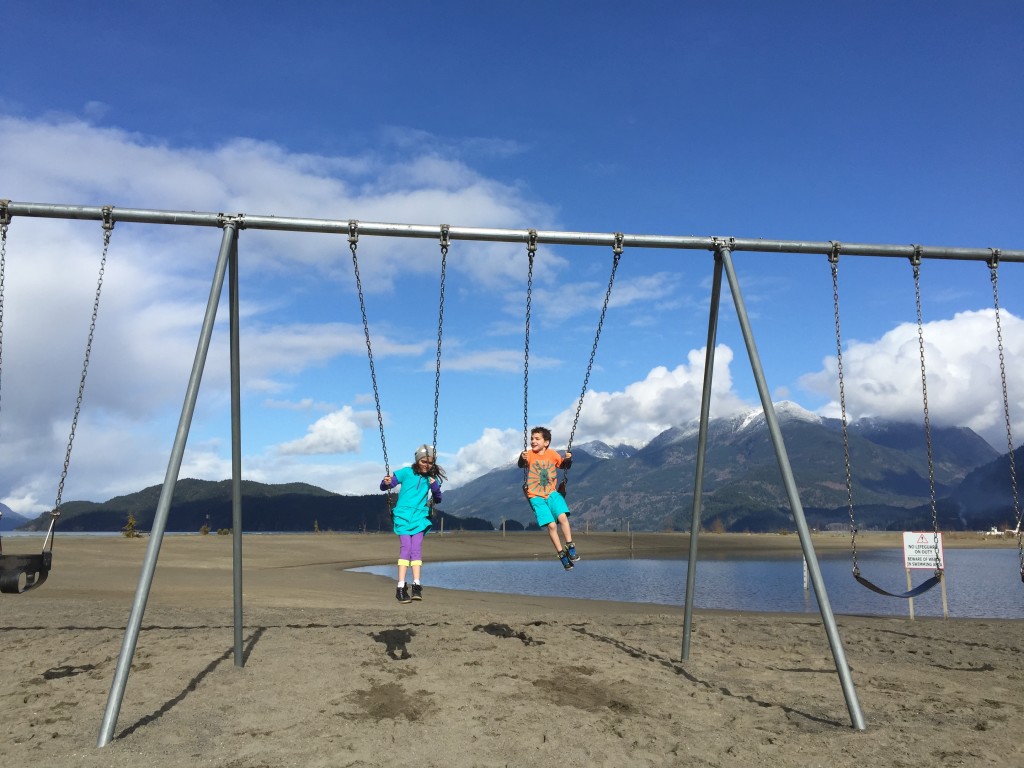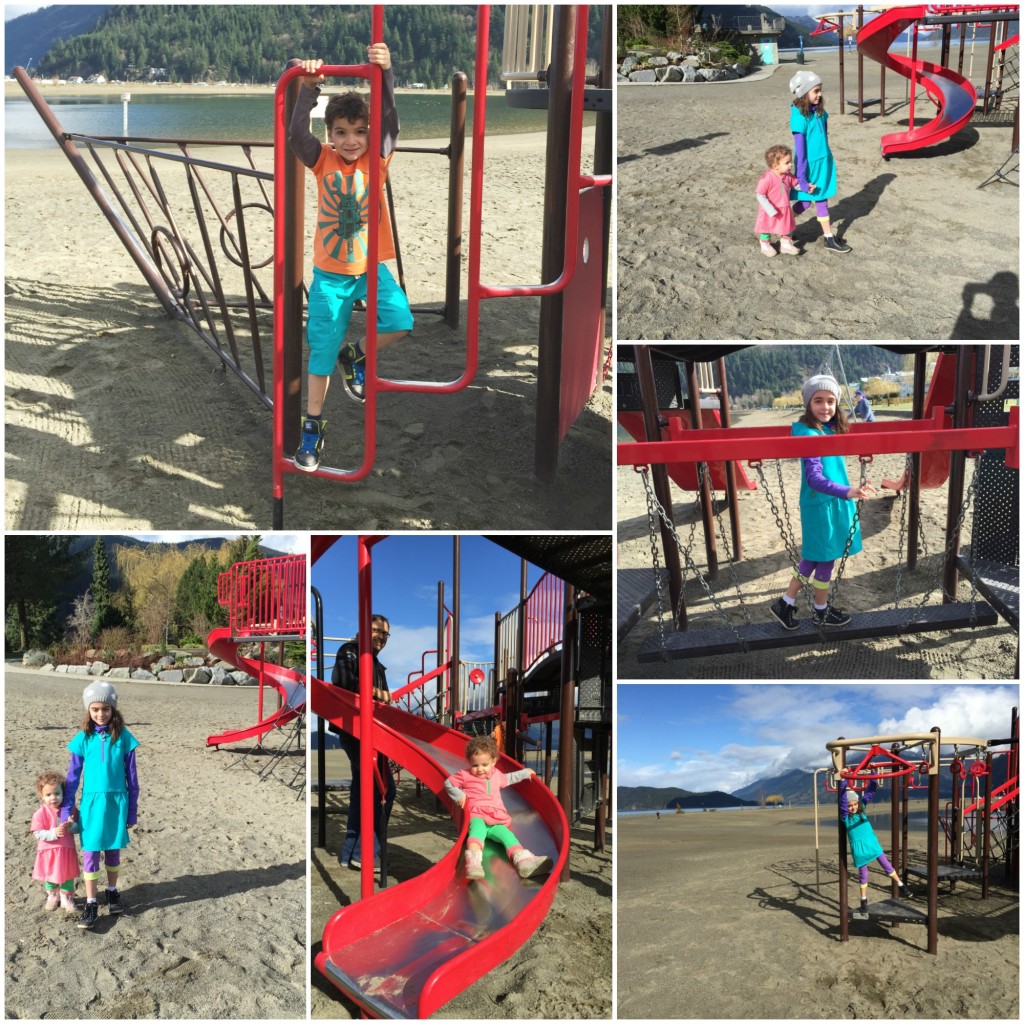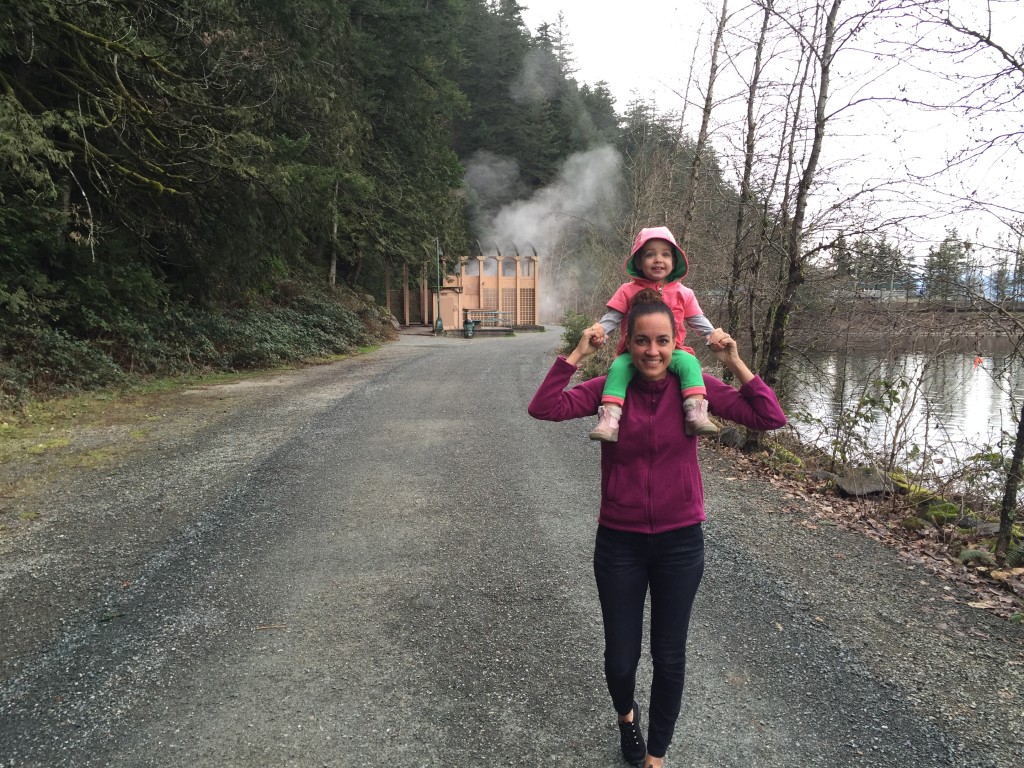 We love it here so much, we'll be back again during Spring Break! And I'm sure my kids will still be rocking their bright, funky Peekaboo Beans outfits then too.